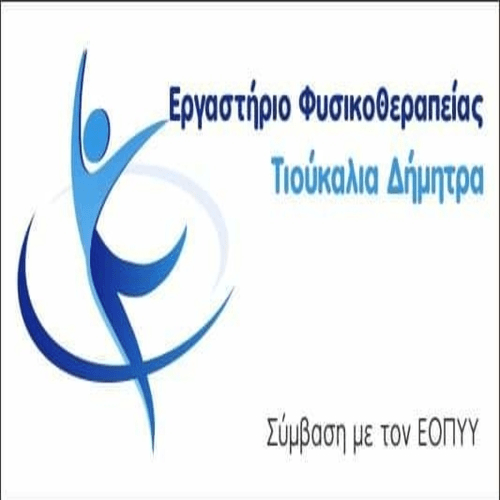 Ο Δήμος Βοΐου ύστερα από την υπ' αριθ

. 144/2017 decision of the Board.

ανακοινώνει ότι θα προσλάβει εργατοτεχνικό προσωπικό για απασχόληση μέχρι και πέντε ημερομίσθια κατ' άτομο το μήνα Αύγουστο

2017,

συνολικού αριθμού είκοσι

(20) people,

προς κάλυψη των αναγκών των υπηρεσιών του για τις εξής κατά αριθμό ατόμων

, specialties,

με τα αντίστοιχα ειδικά τυπικά προσόντα και αριθμό ημερομισθίων

:
Applicants must be aged from 18 to 65 years. NECESSARY JUSTICE:
Those interested must submit the following documents together with their application. :
1) Φωτοαντίγραφο των δύο όψεων της αστυνομικής τους ταυτότητας.
2) Certificate of marital status .
3) Tax Registration Number
4) AMKA
5) Αριθμό Μητρώου ΙΚΑ
6) Φωτοαντίγραφο λογαριασμού τράπεζας
DEADLINE AND PLACE FOR SUBMISSION OF APPLICATIONS:
Those interested can apply, until 07-08-2017 Monday, at the offices of the Municipality of Voio, Δημοτική Ενότητα Νεάπολης (Address : Hospital 1, Post Code. 50 100- Neapoli Kozani , tel : 2468350203 – 2468350209) και αρμόδιος για την παραλαβή είναι ο υπάλληλος κ. Τσάμης Αθανάσιος κατά τις εργάσιμες ημέρες και ώρες.