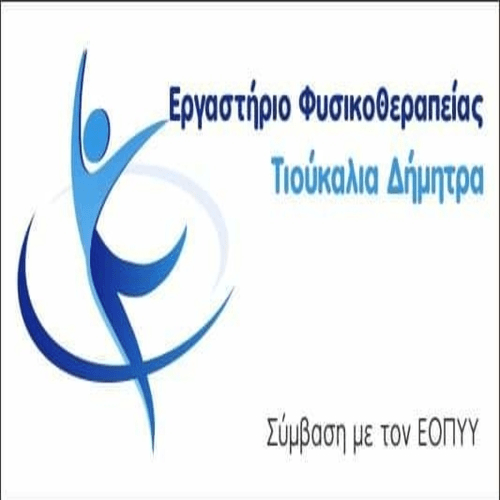 -Παρελήφθησαν οι νέοι σύγχρονοι υπόγειοι κάδοι
Με κύριο γνώμονα την λειτουργική, aesthetic and environmental upgrade of the urban fabric, ο Δήμος Γρεβενών ξεκινά και επισήμως τις επόμενες ημέρες την υλοποίηση του έργου της υπογειοποίησης των απορριμμάτων σε κομβικά σημεία των Γρεβενών.
Already, παρελήφθησαν από τη Διεύθυνση Τεχνικών Υπηρεσιών οι σύγχρονοι υπόγειοι κάδοι, οι οποίοι θα εγκατασταθούν σε κεντρικά σημεία της πόλης, υποστηρίζοντας έτσι τον εκσυγχρονισμό και την αυτοματοποίηση της αποκομιδής.
In addition, στο εν λόγω έργο, που φέρει τον τίτλο "Αισθητική & Περιβαλλοντική Αναβάθμιση Κοινοχρήστων Χώρων Δήμου Γρεβενών μέσω της υπογειoποίησης των απορριμμάτων", περιλαμβάνεται και η προμήθεια υδραυλικών γερανών, adapted to garbage trucks (press type), in order to ensure the proper collection of underground bins.
According to the planning, οι υπόγειοι κάδοι συλλογής απορριμμάτων – large storage capacity – θα τοποθετηθούν στις εξής οδούς:
K. Taliadouri – against 2nd Gymnasium / Lyceum
National Resistance – old Forest Office
K. Taliadouri – Cultural Center
Evangelist & 13October – Sidewalk
G.Bousiou – Courts / Pedestrian Street
Αθ.Διάκου & Θ.Ζιάκα – March 25 Square
Solon & G.Bousiou – Post office
13October & 25March – Cultural Center
M.Alexandrou – at the height of the former Police Academy
The play, total budget 223.200€ with funding from the Green Fund (80%) and own resources of the Municipality (20%), θα συμβάλλει ριζικά:
στην προστασία και ανάδειξη του φυσικού περιβάλλοντος

στη βιώσιμη διαχείριση των απορριμμάτων

στη βελτίωση του αστικού εξοπλισμού

στην αναβάθμιση την ποιότητα ζωής των δημοτών καθώς

εξαλείφεται οριστικά η οπτική επαφή με τα απορρίμματα
Αυτό συνεπάγεται απουσία υπολειμμάτων, elimination of odors, ελαχιστοποίηση της όχλησης αλλά και μείωση του λειτουργικού κόστους για τον Δήμο αφού δεν θα χρειάζεται πλέον αποκομιδή σε καθημερινή βάση.
Υπενθυμίζεται ότι το παρών οικολογικό έργο, αποτελεί τη θετική κατάληξη της ολοκληρωμένης και τεκμηριωμένης πρότασης που είχε υποβάλλει έγκαιρα η Δημοτική Αρχή προς το Πράσινο Ταμείο του Υπουργείου Περιβάλλοντος και Ενέργειας.
Closing, ο Δήμος Γρεβενών θα ενημερώνει constantly τους συνδημότες μας για την πορεία εκτέλεσης των τεχνικών παρεμβάσεων, προκειμένου κάτοικοι και ιδιοκτήτες καταστημάτων να γνωρίζουν εκ των προτέρων τις ημέρες και τις ώρες των απαιτούμενων εργασιών της υπογειοποίησης στους προαναφερόμενους δημόσιους χώρους.