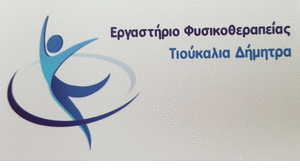 If you live in a mountainous or inaccessible area experiencing problems due to snowfall
Get heating material and food for several days.
Take care of snow clearing equipment (e.g. shovelful).
DURING THE SNOW OR SNOW STORM
If you are at home
Keep warm and stay in it as long as you can.
Do not let children go out unaccompanied.
Wear appropriate clothing and shoes.
Check the water supply network, the pipes and the glass of the solar water heater.
If you are in the car
Avoid driving in inaccessible mountainous areas.
Change course if you are on a difficult road and there is heavy snowfall.
Observe safe distances from oncoming vehicles.
Stay in the car if it stops. Place a brightly colored cloth on the radio antenna or other conspicuous spot for rescue teams to locate you.. Turn on the engine for 10 minutes per hour and keep the exhaust clear of snow.
If you are outdoors
Go to a safe place without being exposed to the snowstorm.
Dress with several layers of light and warm clothes instead of a heavy one and wear warm waterproof boots. Prefer a waterproof outerwear.
Watch your movements in areas where snowfall is forecast.
Use anti-skid chains if it is absolutely necessary to travel by car. It is best to travel during the day using main roads. Inform your relatives about the route you will follow.
Prefer public transport for transportation in the city.