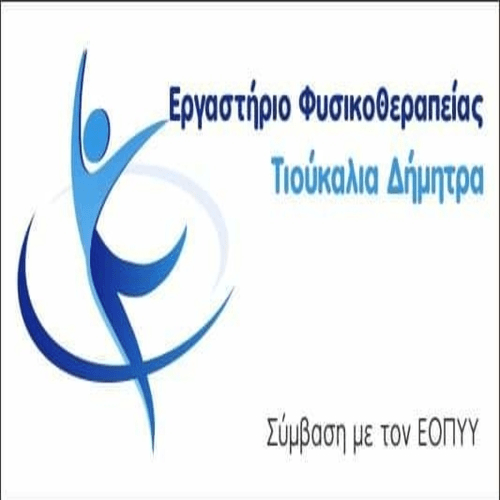 In the context of the tourist promotion of our place, the Municipality of Grevena created an online music video, το οποίο μέσα από εικόνες μοναδικής φυσικής ομορφιάς και έχοντας ως κεντρικό σύνθημα το «Ταξιδεύω Γρεβενά», παρουσιάζει τους περίφημους Waterfalls της ορεινής κοινότητας Messolouri.
Το ξεχωριστό αυτό τοπόσημο της περιοχής μας, αποτελεί έναν ιδανικό καλοκαιρινό προορισμό εναλλακτικού τουρισμού, προσφέροντας απλόχερα με τα γλυκά και καθάρια νερά του – που έρχονται κατευθείαν από τις πηγές των βουνών – δροσιστικές στιγμές ξεκούρασης και ξεγνοιασιάς για όλες και όλους.
Αξίζει να σημειωθεί ότι το συγκεκριμένο βίντεο είναι το πρώτο μιας σειράς ανάλογων οπτικοακουστικών δράσεων που δρομολογεί και προγραμματίζει η Δημοτική Αρχή, εντασσόμενες στην ενημερωτική καμπάνια του «Ταξιδεύω Γρεβενά» which has just begun.
It is reminded that visitors and citizens, can also be easily and comprehensively informed about characteristic sights of our Municipality (stone bridges, churches, museums, archaeological sites), μέσα από την ηλεκτρονική πλατφόρμα του Προγράμματος IT CULTURE (http://roadstoculture.eu/el/), providing comprehensive and useful information, with image and sound, για την πλούσια πολιτισμική και ιστορική παράδοση των Γρεβενών.