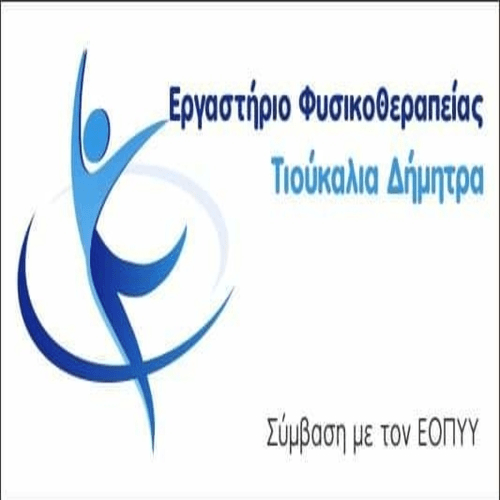 "Today we are putting into practice one more of our pre-election commitments to create a modern and safe urban environment, αναβαθμίζοντας εκ θεμελίων την κεντρική οδό της 13ης October. So, στο πλαίσιο του Επιχειρησιακού Σχεδίου Στρατηγικής Βιώσιμης Αστικής Ανάπτυξης που υλοποιεί η Δημοτική μας Αρχή, ξεκινάει και επισήμως το κομβικό αυτό έργο, περιλαμβάνοντας ένα πλήθος εργασιών που θα αλλάξουν πλήρως την εικόνα σε μια από τις πιο νευραλγικές οδικές αρτηρίες της πόλης».
Αυτό υπογράμμισε ο Δήμαρχος George Dastamanis κατά τη διάρκεια υπογραφής της σύμβασης του έργου, budget 3.640.800 euro, με τους εκπροσώπους της αναδόχου κατασκευάστριας εταιρείας EGNATIA ATEVE, η οποία έλαβε χώρα το πρωί της Thursday 24 November 2022 at the City Hall of Grevena, παρουσία του Αντιδημάρχου Τεχνικών Έργων Christou Trigoni και της Αναπληρώτριας Διευθύντριας των Τεχνικών Υπηρεσιών του Δήμου Γρεβενών Κωνσταντία Κωσταρέλα.
Οι στοχευμένες παρεμβάσεις αφορούν ένα πλέγμα βελτιωτικών δράσεων όπως είναι, including, η υπογειοποίηση του δικτύου ρεύματος, ο εκσυγχρονισμός του ηλεκτροφωτισμού, η τοποθέτηση νέου αστικού εξοπλισμού και καλλωπιστικών φυτών, η δημιουργία κυκλικών κόμβων, η ανακατασκευή των πεζοδρομίων, η εγκατάσταση οδεύσεων ΑΜΕΑ και υπερυψωμένων διαβάσεων αλλά και η καθαίρεση των φθαρμένων τοιχίων του Δημοτικού Γηπέδου «Μίλτος Τεντόγλου».
Δράσεις που θα προσφέρουν νέα, μοντέρνα όψη στις γειτονιές, τα καταστήματα και τις δομές παιδείας και αθλητισμού που βρίσκονται επί της 13ης October, σε συνδυασμό με την ανάλογη διευθέτηση της κίνησης και στάθμευσης των οχημάτων και την κατάλληλη προσβασιμότητα που απαιτείται για τους πεζούς.
Με την ολοκλήρωση του έργου η οδός 13ης Οκτωβρίου θα γίνει πιο λειτουργική για κατοίκους και επισκέπτες, ικανοποιώντας ένα πάγιο αίτημα της τοπικής κοινωνίας.
Σημειώνεται ότι το σπουδαίο και εμβληματικό αυτό έργο που φέρει τον τίτλο "RENOVATION OF THE URBAN ROAD 13TH OCTOBER OF D.K.. GREVENON », belongs to the Priority Axis "Promoting sustainable transport and troubleshooting basic network infrastructure" and is co-financed by the European Regional Development Fund (ΕΤΠΑ).