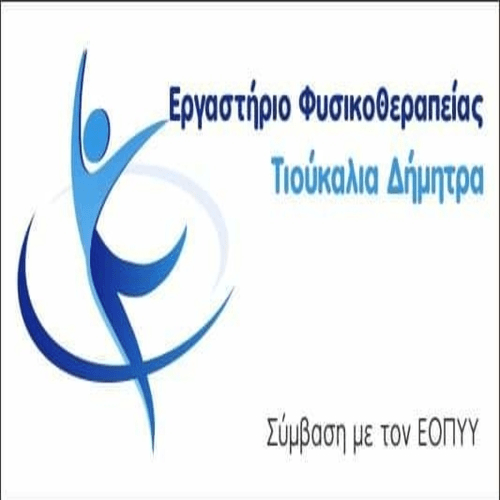 In the presence of the Deputy Mayor of Culture, Education & Sports Ifigenias Stergioulas, were held on Wednesday afternoon 21 September 2022, σε συνεργασία με τη Γυμναστική Ένωση Γρεβενών, τα διαχρονικά πλέον kids athletics, στο πλαίσιο της «Ευρωπαϊκής Εβδομάδας Κινητικότητας» του Δήμου Γρεβενών.
Κατά τη διάρκεια της όμορφης αυτής αθλητικής εκδήλωσης, η οποία έλαβε χώρα στο Δημοτικό Στάδιο «Μίλτος Τεντόγλου», τα παιδιά που έδωσαν το παρών, συμμετείχαν σε πολλά και ποικίλα διασκεδαστικά αγωνίσματα, μαθαίνοντας έτσι για τις βασικές αρχές και αξίες του αθλητισμού, μέσα από το δημιουργικό παιχνίδι.
In fact, στο τέλος της δράσης, είχαμε και την κλήρωση δύο ακόμη ποδηλάτων τύπου mountain με τα κράνη τους, ευγενική χορηγία του Ομίλου ΓΕΚ ΤΕΡΝΑ.