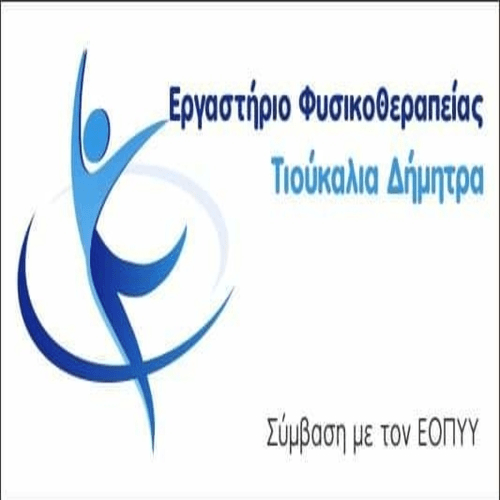 Psychological support and counseling services to women who have suffered gender-based violence and / or multiple discrimination are again offered by the Women's Counseling Center of the Municipality of Kastoria after joining the staff of a psychologist.
At the same time, παρέχεται από τα στελέχη του Συμβουλευτικού Κέντρου κοινωνική και νομική υποστήριξη, employment counseling, information, διασύνδεση με φορείς και παραπομπή σε Ξενώνες Φιλοξενίας του δικτύου της ΓΓΟΠΙΦ.
Contact info:
2467022122, [email protected]
The program is implemented with the co-financing of Greece and the European Union, European social fund, Operational Program Region of Western Macedonia.