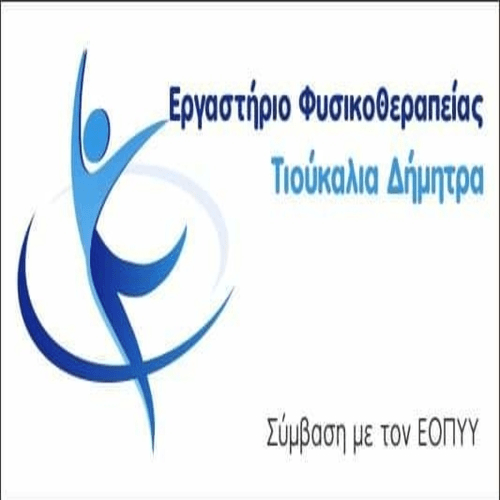 By decision of the mayor of Kozani Lazaros Maloutas, all school units Primary & Secondary education (kindergartens, primary, high schools, high schools), as well as Special Education (Primary and Secondary) of the Municipality of Kozani, will operate on 9:15, the Monday 14 Of March 2022, due to weather conditions.
also, the end of courses in In the evening Gymnasiums, Lyceums, Εσπερινά ΕΠΑΛ τη Monday 14 Of March 2022 will be done on 20:00.
The Kindergartens will operate normally.