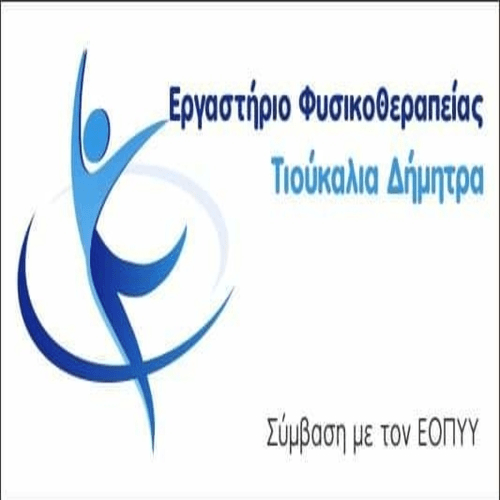 Its yard acquires a new look 1ου GEL Kozani after the signing of the contract for "Laying - installation of acrylic floor in the yard 1ου General Lyceum of Kozani ", by the mayor of Kozani Lazaro Malouta and the contractor Fotis Kanina.
The project concerns the improvement of the sports facilities of the courtyard of the 1st GEL Kozani and specifically the installation of cast tires, acrylic, self-leveling, non-slip coating on the basketball court, located in the yard on Makrigianni Street.
The contractual cost of the project amounts to 10.349,99 euro (with VAT), with the initial project budget being 13.800 euro (with VAT). The project is funded by the School SATA.