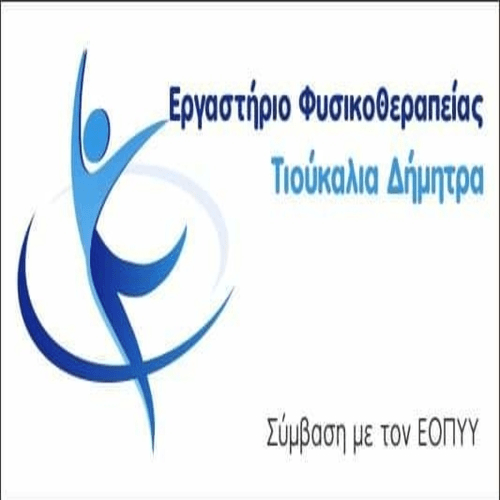 THE MUNICIPALITY OF KOZANIS starts the operation of Experiential Workshops for Adults concerning communication, empathy and personal empowerment.
Δηλώστε συμμετοχή αποστέλλοντας ονοματεπώνυμο και τηλέφωνο στο email: [email protected] με θέμα: Experiential workshop.
΄Εναρξη : 4 October 2022.
Η συμμετοχή στα εργαστήρια του Δήμου Κοζάνης είναι δωρεάν και προϋποθέτει την εχεμύθεια μεταξύ των μελών. Θα τηρηθεί σειρά προτεραιότητας.
The Team will consist of 10-12 άτομα και θα συναντάται μία φορά την
week, κάθε Τρίτη 11:00pm-1:00μμ και για περιορισμένο αριθμό συναντήσεων, στο αμφιθέατρο της Δημοτικής Βιβλιοθήκης Κοζάνης, Δαβάκη 9, Κοζάνη.

Συντονίζουν οι Κοινωνικοί Λειτουργοί του Δήμου Κοζάνης:
Sofia Tsengene and Anatoli Kyriazidou.