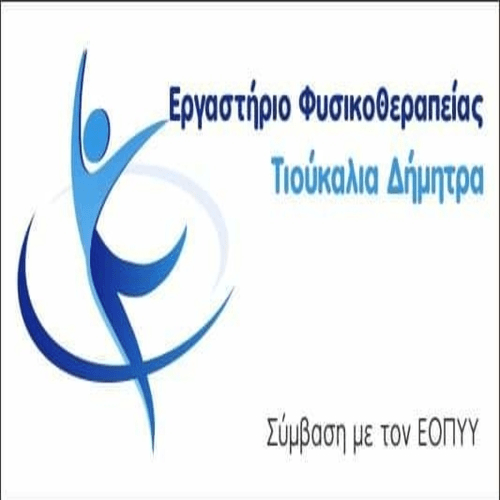 By decision of the mayor of Kozani Lazaros Maloutas, all school units Primary & Secondary education (kindergartens, primary, high schools, high schools), as well as Special Education (Primary and Secondary) of the Municipality of Kozani, will operate on 10:00, the Thursday 27 January 2022, due to frost.
also, the end of courses in In the evening Gymnasiums, Lyceums, Evening EPAL on Thursday 27 January will be done on 19:15.
The Kindergartens will operate normally.