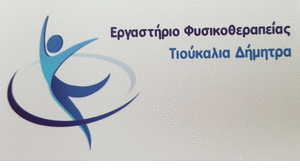 Τις εργασίες του έργου κατασκευής της επέκτασης του Τιάλειου Εκκλησιαστικού Γηροκομείου Κοζάνης παρακολούθησε δια ζώσης ο δήμαρχος Κοζάνης Λάζαρος Μαλούτας.
The "present" was given by the deputy mayor of Technical Works and Studies, Evangelos Simandrakos, as well as executives of the Management Authority, and the Technical Service of the Municipality of Kozani.
The purpose of this visit was to overcome the problems and remove the obstacles, so that the work of the project can proceed quickly.