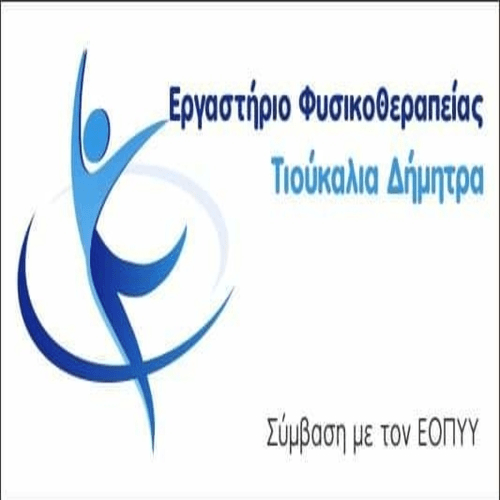 In a rapid antigen detection test (rapid tests) for covid-19 were submitted 94 citizens, the Wednesday 5 October 2022, in the central square of Kozani, by the Mobile Health Teams COMY of the National Public Health Organization in collaboration with the Municipality of Kozani.
The results of the tests were 90 negatives and 4 positively.
This cooperation will continue in the next period as well.