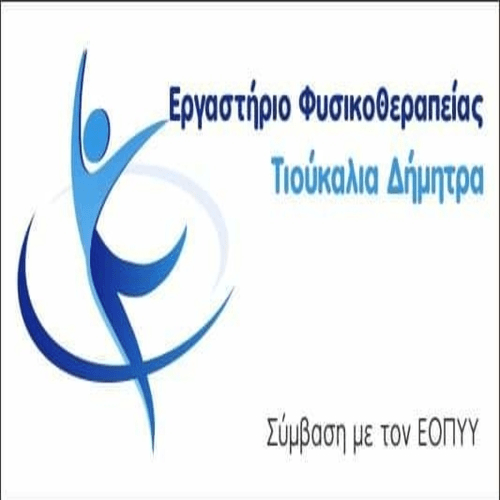 The rapid antigen detection test continues (rapidtests) for covid 19, by the Mobile Health Groups of the National Public Health Organization, in collaboration with the Municipality of Kozani.
In this context, the Wednesday 25 May 2022 free rapid tests will be performed, from the 10.00 until 13.00, in its space of the central square of Kozani (in front of the baby room).
Checks will be performed without an appointment.