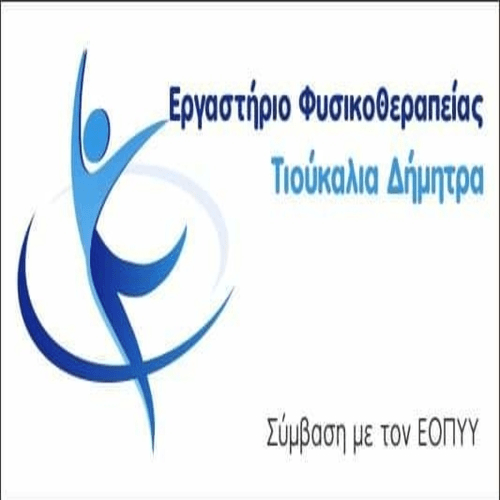 Metaxas and Lefkara of the Municipality of Servia, local communities that now gain a new development perspective from the benefits of projects approved for implementation .
(δρόμος Λεύκαρα – Νεράιδα συνολικού ποσού ύψους 500.000€) αλλά και από απόδοση ανταποδοτικών τελών για ανεμογεννήτριες στο Μεταξά και εκμετάλλευση ορυκτών (χουντίτης) στα Λεύκαρα, αποδίδονται στην τοπική κοινωνία.
Χρόνιο αίτημα της τοπικής κοινότητας Λευκάρων, ο δρόμος που μειώνει την απόσταση προς την έδρα του δήμου Σερβίων, διευκολύνει την πρόσβαση για Νεράιδα, συνδέει άμεσα τα Λεύκαρα με την εθνική οδό Κοζάνης Λάρισας και διευκολύνει δίνοντας μεγαλύτερα περιθώρια ανάπτυξης στους κατοίκους και στις επιχειρήσεις που δραστηριοποιούνται στην περιοχή.
Με μια σειρά έργων και παρεμβάσεων που εκτελούνται στις τοπικές κοινότητες και δεν αποτελούν σχέδια επί χάρτου, η δημοτική αρχή με συνέπεια, methodical, και ρεαλισμό προχωρά σταθερά σε δρόμο ανάπτυξης και δίνει πνοή στον τόπο