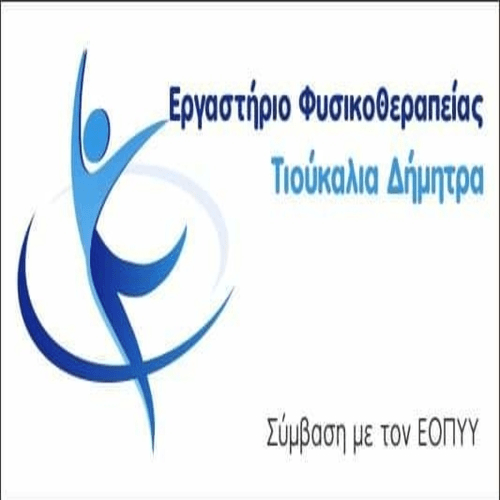 The guilt of George Roupakias for the murder of Pavlos Fyssas was announced by the president of the three-member Athens Criminal Court of Appeal, Maria Lepenioti. The reading of the decision for the much-praised Golden Dawn trial began shortly after 11:00. The court decides on the guilt or not of the leader of Golden Dawn Nikos Michaloliakos, of its leaders who formed the parliamentary group and the other defendants, for the crucial category of criminal organization.
Of them in total 68 accused (at first 69, as Antonios Boletis passed away), the 65 face -among other things- the charge of joining a criminal organization. The 18 -all the former Members of Golden Dawn and the chief Nikos Michaloliakos- accused of address of a criminal organization, of which seven of them also face her charge distinguished weapons possession. Only three defendants are not facing the basic crime related to the criminal organization.
"What kind of organization is Golden Dawn when murder is a qualification for hierarchical advancement?";»: One of the thousands of questions submitted in between 453 judicial, for a period of five and a half years, to which Justice responds in a few hours.
Except for the criminal organization, The verdict is expected for three more crimes: the murder of Pavlos Fyssas in September 2013, the attempted homicide PAME trade unionists in September 2013, and attempted homicide of Abuzid Ebarak (attack on Egyptian fishermen) in June 2012.
Reportage: Love Baroness, Evdokia Mytili, Lefteris Partsalis, Magda Bakousi, Spyros Melissaris
Source:cnn.gr