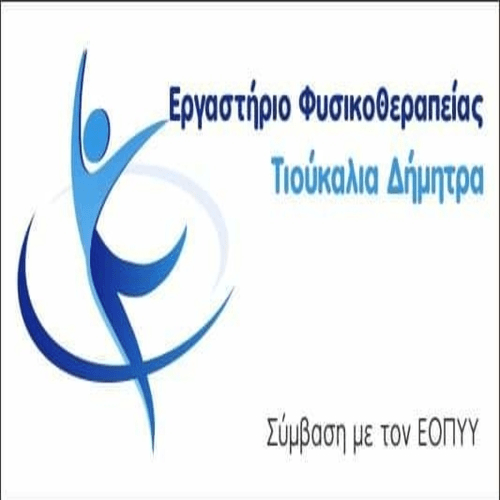 The initiation of recruitment procedures 393 employees in private law employment contracts of indefinite duration, announced HEDNO.
The relevant announcement, has been approved by ASEO and concerns employees of University, Technological and Secondary Education, in the following specialties:
University Education Category (ΠΕ), sixty eight (68) seats.
CERTIFIED ELECTRICAL ENGINEERS,
CERTIFIED MECHANICAL ENGINEERS PE,
CERTIFIED COMPUTER ENGINEERS,
CERTIFIED CHEMICAL ENGINEERS PE,
CERTIFICATES ENVIRONMENTAL ENGINEERS,
CERTIFIED PRODUCTION ENGINEERS & ADMINISTRATION PE,
GRADUATE FORESTRY PE,
GRADUATES OF INFORMATICS PE and
GRADUATES OF ADMINISTRATIVE FINANCE PE.
Technological Education Category (TE), FOURTY SEVEN (47) seats.
• GRADUATES ELECTRICAL ENGINEERS.
Secondary Education Category (NOT), two hundred and seventy-eight (278) seats.
• ELECTRICAL NETWORKERS DE.
The above recruitments will be made by scoring the candidates based on their qualifications and in accordance with the criteria set in the approved Announcement.
The application submission dates will be announced by HEDNO, at the same time as the Announcement is posted on the Company's website.
Source: Newsbeast.gr