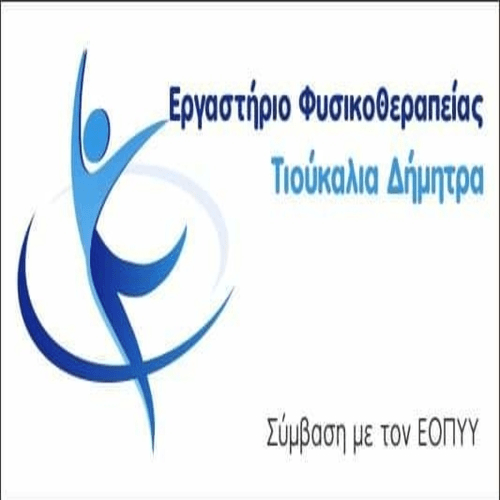 Increased lignite production by 40% PPC moves to increase the share of electricity generated by lignite in the energy mix.
PPC CEO George Stassis has spoken in the past about the "golden reserve" of lignite. Today the lignite stream participates with 8%-9% in the energy mix and the increase of its participation aims to contribute to the reduction of the high prices recorded in the system due to the drastic appreciation of the gas price.. The effect though will not be as great as an increase against 40% in production does not mean at the same time that the participation in the mixture will rise to 13%, as lignite is tempered and on some days their participation may be fully covered by RES which are cheaper.
The decision has been made and will have costs for PPC, which has a budget of several tens of millions of euros.. also, The decision is not related to the extreme scenario of stopping the flow of natural gas from Russia.
The difficulties of mining from decommissioned mines
But mining lignite to reach factory yards is not a simple matter. First of all, many of the PPC mines are closed in the context of de-lignification.
It will take at least a month for them to start operating and produce the first lignites, since the mining machinery will have to be maintained. There is also a problem with the staff.
They used to work in the mines 12.000 employees and are now employed 2.000.
The lignite units of PPC are today Megalopolis 3 and 4, Meliti 1 and the five units of Agios Dimitrios.
Megalopolis will soon be included in the system 5, which however the 2025 will be converted into a gas unit.
Iefimerida.gr