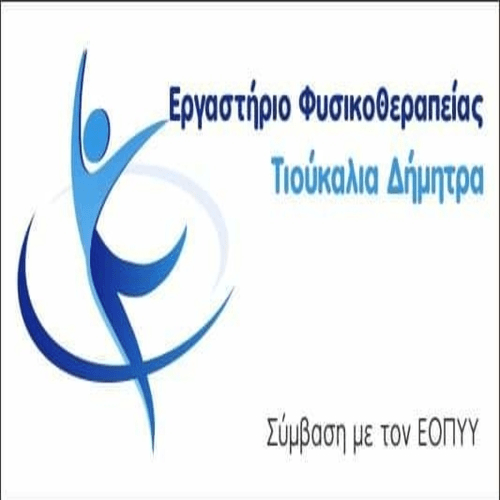 Tragedy within tragedy for the elderly woman who was found buried at noon on Saturday in Dendrohori, Kastoria. Η εύρεση του πτώματος κοντά στο γήπεδο στο χωριό αυτό της Καστοριάς σήμανε συναγερμό, και σόκαρε την κοινωνία.
Σύμφωνα με όσα δήλωσε ο πρόεδρος τοπικής κοινότητας Δενδροχωρίου Δημήτρης Δούκας, η γυναίκα είχε χάσει όχι μόνο το σύζυγό της αλλά και τις 2 κόρες της. Ο μόνος που της απέμεινε στη ζωή ήταν ο γιος της, με τον οποίο έμεναν μαζί. As he said, όλοι περιμένουν να μάθουν εάν κάποιος ευθύνεται για το θάνατό της, και ποιος.
«Από τη στιγμή που μάθαμε τι έγινε έχουμε πέσει από τα σύννεφα. Για δύο μέρες ήταν εξαφανισμένη. Δεν ήξερε κανείς τι έγινε. Ο γιος της είχε δηλώσει την εξαφάνιση της στην αστυνομία και την αναζητούσαν. Δεν πήγαινε το μυαλό κανενός πουθενά. Ήταν μία ήσυχη και πολύ πονεμένη γυναίκα. Έχασε τον άντρα της, έχασε και τις δύο κόρες της που έφυγαν από τη ζωή πριν από μερικά χρόνια και τώρα έμενε με τον γιό της και τον βοηθούσε πολύ. Η αστυνομία έψαχνε παντού. Τώρα την βρήκαν θαμμένη έξω από την αυλή της. Ποιος το έκανε; We do not know. Αυτό περιμένουμε να μάθουμε όλοι μας. Ποιος και γιατί να θέλει να κάνει κακό σε αυτή τη γυναίκα;».
Υπενθυμίζεται πως η γυναίκα ζούσε στο Δενδροχώρι μαζί με τον γιο της, who, According to reports, είχε δηλώσει την εξαφάνισή της στο αστυνομικό τμήμα, αλλά στη συνέχεια παρέμεινε στην ασφάλεια Καστοριάς για πολλές ώρες, και βρίσκεται υπό κράτηση.