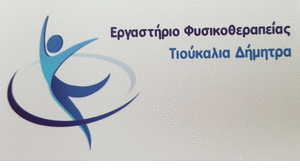 DEYA Voio sharing the protection of public health continuously for both the adequacy and the quality of the water in the network from the source to the last tap, proactively informs and advises.
As water stagnation is proven to be dangerous for its quality, therefore even if all school buildings remained closed for a long time, it is considered necessary to completely empty the internal network and to rinse it thoroughly with fresh chlorinated water of the network. This should be done before the start of the new school year. The evacuation of the network can be done simultaneously with the cleaning procedures of the building and by anyone. This action is considered necessary and extremely necessary not only for the health of young students who will enter the schools, but also for the general condition of the internal water supply network of each school building.
Always at your disposal for any clarification.
The president
Tsiaousis Naoum