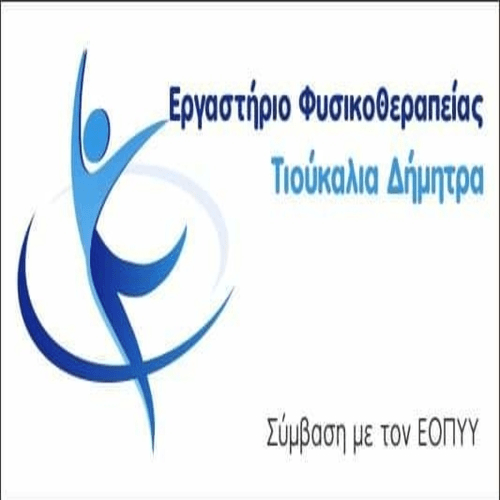 From the 24 February to 2 In March, two teachers of the Primary School of Kaloneri-Mikrokastro, namely the principal Christoforos Konstantinidis and Prabromi Susanna in the framework of the European program Erasmus + KA1 visited the Gum of B. Φινλανδίας. The topic of the seminar was "Nature, Culture, Kalevala», so through various activities we got to know the Finnish epic Kalevala, something the Finns are particularly proud of.
Around the heroes of the epic as well as through various stories that take place in it, we got to know the Finnish way of life with its special features and we realized the huge importance that nature plays in their way of life. During the seminar we presented to our colleagues from other countries our school and videos from Greek mythology, at the University of the city. It was an opportunity to get to know the admirable University structure of the country that hosted us. We were given the opportunity to get to know Finnish dances under the guidance of Finnish dance teachers. Through an interesting workshop for the production of short films we learned about the stop motion method and processed the films we created.. We visited the Art Museum of the city, where we saw two exhibitions about the nature and the people of the country. We talked about the eTwinning program and the opportunities it gives everyone for professional development as well as schools for cooperation. A very important experience was our visit to a Finnish school that allowed us to compare data on which we work with data that is valid in the country., whose education system is renowned as one of the most successful in the world. We discovered, Well, from the inside that the Finnish educational miracle does not lie so much in the teaching methods, as well as in the mentality of the education provided.
The Finnish school is a model school with enviable logistical infrastructure, which students love because they feel at home. This is because it respects their freedom, gives them a choice, teaches them how to learn and encourages them to act autonomously. In addition, the slogan "Less is more" dominates in every level of education, which practically means that the Finns focus on quality and not on quantity.
They prefer, that is,, children to spend time in nature activities integrated into the school curriculum and to develop life skills at school by filling their heads with sterile knowledge and a wealth of information. The first thing children do when they get there is take off their shoes and walk around with their socks on until noon., when high-quality free meals are served in their lovely dining rooms!