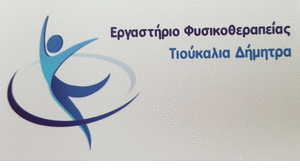 In recruitment 160 people in cleaning services are provided by the Ministry of Finance and AADE through ASEP.
particularly:
A) The Ministry of Finance, announces the recruitment through ASEP, with a fixed-term private law employment contract, in total 60 of people to cover cleaning needs in Services of the Ministry of Finance based in the Prefectures of Attica, Thessaloniki, Pieria Serres, Xanthi, Kozani, Heraklion and Lesvos.
See the announcement HERE
B) AADE, γνωστοποιεί την πρόσληψη 100 ατόμων μέσω ΑΣΕΠ, category of HR Cleaning Personnel, with a contract lasting up to 18 months, για την κάλυψη των αναγκών καθαριότητας στις περιοχές: Attica, Thessaloniki, Boeotia, Euboea, Rethimno, Karditsa, Kozani, Evros, Serres, Etoloakarnania, Messinia,
Cyclades, Lesvos.
See the announcement HERE
Source:aftodioikisi.gr