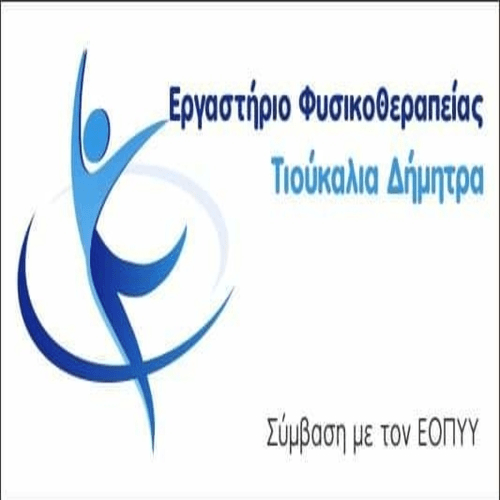 The Head of the Office of the Prime Minister in Thessaloniki, Maria Antoniou, held successive meetings in Ministries in Athens.
More specifically, had a working meeting at the Ministry of Rural Development and Food with Minister Makis Voridis and Deputy Minister Costas Skrekas. All current issues were brought to the table with the predominant situation prevailing in the Ming farms in Western Macedonia.
"From the first moment, we made a huge effort in cooperation with EODY, the players, the Region of Western Macedonia and its competent services as well as the general directorate of veterinary medicine of the Ministry in order to protect public health and to prevent unpleasant situations. What we are interested in is to protect the breeding ", said characteristically Mrs.. Antoniou.
As the Minister himself stated in the Parliament, it is not in the intentions of the Government to stop the breeding of fur animals. The industry will even receive state aid 3 million. Euros while compensations will be given for the animals that are killed.
In addition, raised all the issues of rural development concerning the Regional Unit of Kastoria.
"We are making a huge effort with the Ministry, so that the great development work of the region can begin, that here and 5 years is stopped, the dam of Nestori. We are closely following the study for the implementation of the irrigation network and we discussed the possibility of proposing the project, budget approx 80 million. euro, for funding in the Recovery Fund.
Another important project for our region, concerning the irrigation network from the Germa dam, will strengthen the rural infrastructure of Argos Orestiko.
End, the dam and the irrigation of Dipotamia with total cost 19.700.000 million. euro, is one of the first projects we want to join the Recovery Fund.
"Works of breath, that will breathe new life into the rural world. Mature works, high cost, with multiplier benefits for the wider area. We are working in this direction as a Government, utilizing all the financial tools we have ", pointed out Ms.. Antoniou.