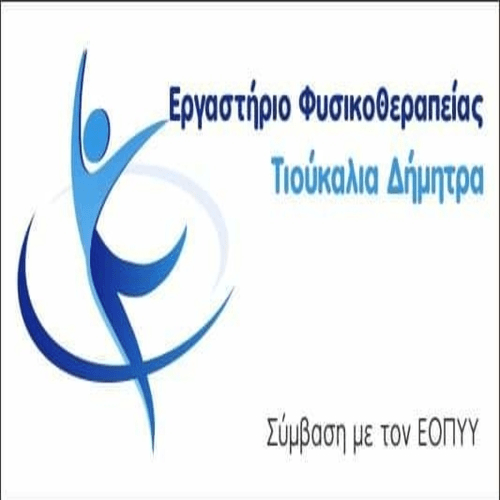 HEDNO SA / Kozani Area announces that :
The Wednesday 21-3-2018 It will be done black out from time to time 11:30 to 15:00 in the following areas and settlements: Ano Komi, Kato Komi, Garden, Caesarea, Sparto, Kontovouni, Crucifixion, Tower, East, Almonds, Apple tree.
We ask, consumer understanding and we would like to point out that the feedback will be made without warning possibly even earlier.
That is why networks and installations must be considered to have a constant current.