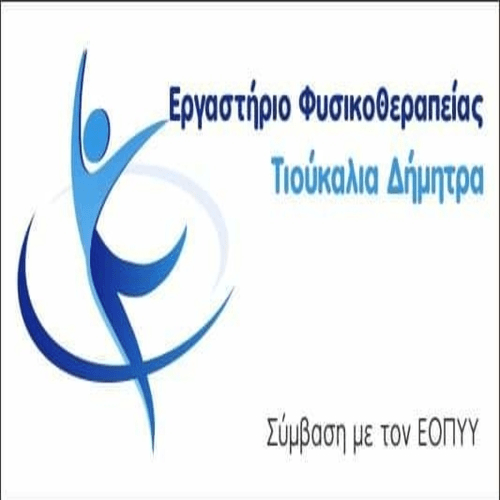 HEDNO SA / Kozani Area announces that:
The Sunday 1-10-2017 It will be done black out from time to time 08:00 to 12:00 σε τμήμα της πόλης της Κοζάνης, στην περιοχή ¨Παλιά ΚΤΕΛ¨ και συγκεκριμένα στις εξής οδούς: Μεγάλου Αλεξάνδρου από Μελούνας έως Ι. Μικρού, τμήμα των οδών Σαρανταπόρου, Ωριγένους και Παγούνη, τμήμα της οδού Μακεδονομάχων από τα ¨Παλιά ΚΤΕΛ΄ έως Καρακάση, Ναούσης, Υψηλάντου από τα ¨παλιά ΚΤΕΛ¨ έως Φιλώτα, τμήμα των οδών Ν. Plate, Καρακάση και Ζαφειράκη.
We ask, consumer understanding and we would like to point out that the feedback will be made without warning possibly even earlier.
That is why networks and installations must be considered to have a constant current.
FOR HEDNO SA.
Dimitrios LIANAS
Director of Kozani Area