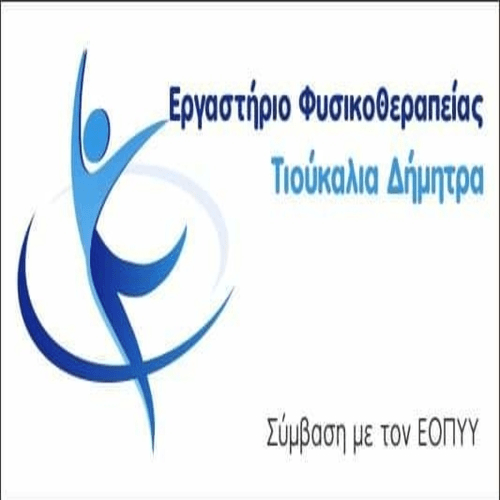 The D.E.Y.A.. Kozani informs the citizens living in the local communities: ANO KOMIS, ΚΑΤΩ ΚΟΜΗΣ, GARDEN, Caesarea, SPARTA, ΣΤΑΥΡΩΤΗΣ, ΠΥΡΓΟΥ, EAST, ΑΜΥΓΔΑΛΙΑΣ ΚΑΙ ΚΡΟΚΟΥ, that on Wednesday 21/3/2018 due to planned work of HEDNO in the above areas, there will be a power outage and the DEYAK pumping stations.
Αυτό θα έχει ως αποτέλεσμα να σημειωθεί αρρυθμία και διακοπή υδροδότησης στις παραπάνω περιοχές από τις 12.00 και η παροχή αναμένεται να αποκατασταθεί πλήρως μέχρι τις 17.00.
Thank you for your understanding.
From DEYAK