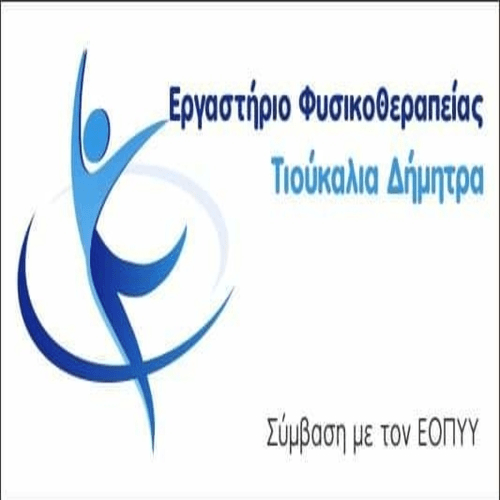 The golden rules for not raising your sugar.
The term diabetes refers to a disease, in which the body's sugar values ​​are above normal limits.
There are two types of diabetes: one that occurs at ages usually over 40 and is called type 2 and what we call juvenile diabetes or type 1 and appears from childhood. We will talk about the proper diet for type 2 diabetes 2, which is the most common.
The golden diet rules
Number of meals - Basic rule small and frequent meals
Dividing your food into small and regular meals, is very important for sugar control, as if equal calories are divided into 2 the 3 large meals and not in more and smaller ones the regulation of sugar is difficult. Nouns, the many and small meals do not cause abrupt ups and downs in our sugar and give the body what possibility to regulate it better. 5 – 6 meals a day are considered ideal.
Carbohydrates in our meals
Regarding the quality characteristics of your meals, the most important ingredient in the diet of a person with diabetes, are carbohydrates. So the first thing to look out for is the carbs you get through your diet.. Foods rich in carbohydrates are bread, the nut, the pasta, rice, cereals and their products, the potatoes, fruits and juices, vegetables, legumes, the oils, the sugar, the honey, chocolate and generally all sweets.
Put the glycemic index in your life
Not all carbohydrates are the same. In other words, we can not put legumes or a green salad in the same fate, with some sweet or chocolate. So to facilitate what carbohydrates we should eat the term glycemic index was created. Although there is insufficient scientific evidence to substantiate the long-term beneficial effects of low glycemic index food choices, knowledge of the glycemic index of foods can, with the help and self-control applied by the person with diabetes, to contribute positively to sugar control. In other words, the lower the glycemic index of a food, the better for our sugar and our health..
Generally foods that contain carbohydrates (such as bread, rice, spaghetti, potatoes, oily) it will be good to use them as a supplement to the meal and not to combine them in the same meal in large quantities.
IDEAL MEAL SHAPE
1the ingredient : Meat or Chicken or Fish or Egg
2the ingredient : Vegetables or oily or legumes
3the ingredient : Bread or rice or potatoes or puree or spaghetti or noodles or barley
Prefer sweeteners instead of sugar
Sweeteners, as their name suggests, are the ingredients that give the sweetest taste to food. There are natural sweeteners (sugar, fructose etc.) which increase our blood sugar and our consumption and artificial or other sweeteners should be controlled. The latter are much sweeter than sugar (500 – 600 times), They are usually not absorbed by our body and therefore do not give us calories or affect our sugar.. One of the safest is sucralose and recently stevia.
Limit saturated fats in your diet
Diabetes and high cholesterol often go together. Therefore, reduce your intake of saturated fats (mainly through red meat - beef, pork, lamb, kid-, complete dairy, cheeses, sweets and fats such as butter and mayonnaise). Prefer fish instead, poultry, semi-fat dairy and low fat cheeses.
Lose weight if your weight is above normal
High body weight is also considered a cause and as we say a risk factor for the development of type 2 diabetes 2. For this reason it is necessary to keep your weight at normal levels and if you are overweight or obese to lose some weight.
Scientific team neadiatrofis.gr