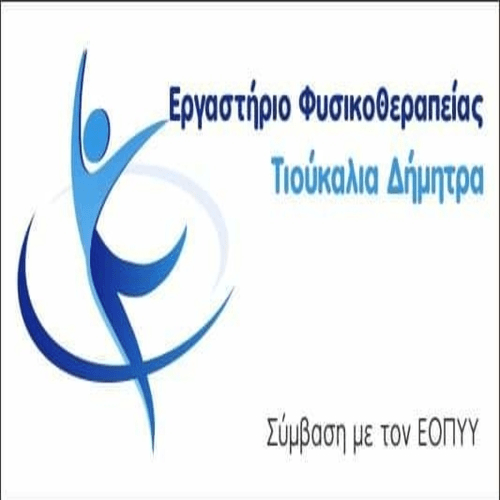 Last week (9-13 May), we had the honor and pleasure to host the teacher in our school Mavratsa Christina from Mouttagiakas Limassol Regional Primary School, under the European Program Erasmus KA1 on ''New technology, Young Challenges, Innovative European Practices''.
The teacher taught in the DG classes, E 'and F' of our school, issues related to history, the geography and culture of Cyprus, using New Learning and Communication Technologies in the educational process .
The colleague from Mouttagiakas Primary School , managed in the best and most innovative way to "bring" Cyprus to our school. With various presentations and based on the STEAM educational approach, the use of many digital tools, tablet and robotics introduced our children to Cyprus, its history, its beauties, its culture. Of course, he did not fail to mention the problem of the occupation of Cyprus and to convey to all of us the injustice that is being done on the island. 48 for years now.
The colleague from Cyprus also had the opportunity to attend their class Skills Workshops in the 2nd grade of our school.
During the week there were guided tours in Kastoria, at Poulkos Mansion, in the church of Agia Paraskevi, at the Dolgira mansion, in museums of our city like the ecclesiastical one, paleontological and botanical , in a fur factory and in wineries and cellars of Siatista. The Cypriot teacher got to know the story, our cultural heritage, the beauties of our area but also the occupations of its inhabitants. Attended the absolutely successful event of the school at the Buddhist Cultural Center, which included the presentation of the digital map from the Memoirs of Nikolaos Kasomoulis, as well as a small music and dance tribute in Cyprus.
We said goodbye to the colleague from the Elementary School of Mouttagiakas, dancing all the children of the school the Tranos dance of Siatista.
The European ERASMUS program implemented by our school continues with the latest mobility of two of our teachers in Cyprus, in October, where they will teach on the history and culture of Siatista using New Technologies and Innovative Educational Practices.
The results so far show how the benefits for both the participating students and the teachers are many, since they know other cultures through similar programs, countries and their cultures, their education systems, enhance technological, their social and linguistic skills as well as the development of their European dimension and mentality.