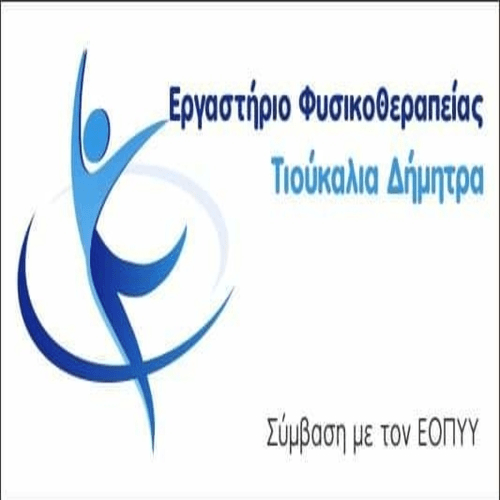 Ενημερώνονται οι ιδιοκτήτες μεταποιητικών επιχειρήσεων ότι

η νομοθεσία σχετικά με την αδειοδότηση των μεταποιητικών και συναφών δραστηριοτήτων με κινητήρια ισχύ κάτω από

10KW,

έχει τροποποιηθεί

.
Σύμφωνα με την παράγραφο 3 του αρ. 51 of N.. 4442/2016, οι δραστηριότητες με εγκατεστημένη κινητήρια ισχύ μέχρι 10 kW που ήδη λειτουργούν, αλλά για τη λειτουργία τους δεν ήταν απαραίτητη η κατάθεση υπεύθυνης δήλωσης έναρξης λειτουργίας, υποχρεούνται εντός έξι (6) μηνών από τη δημοσίευση του νόμου (και των σχετικών Κ.Υ.Α) να εναρμονιστούν με τις κείμενες διατάξεις.
Please, οι ενδιαφερόμενοι να επικοινωνήσουν με τo Τμήμα Χορήγησης Αδειών Ανάπτυξης, Ενέργειας και Φυσικών Πόρων της Διεύθυνσης Ανάπτυξης της Περιφερειακής Ενότητας Κοζάνης στα τηλέφωνα 24613-51155 and 24613-51159 το αργότερο εντός ενός μήνα, προκειμένου να ενημερωθούν για τις διαδικασίες που πλέον υποχρεούνται να ακολουθήσουν για να αδειοδοτηθεί η επιχείρησή τους. Alternatively, μπορούν να ενημερωθούν και από την ιστοσελίδα της υπηρεσίας:
https://sites.google.com/site/anaptixiskozani/, στο πεδίο «Νέα – Ανακοινώσεις».