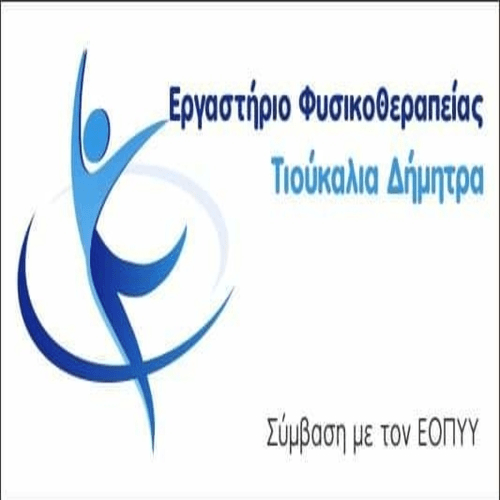 The school units for the school year have been determined 2020-2021, within which the Reception Structures for the Education of Refugee Children will operate (ΔΥΕΠ) across the country. Among them is the establishment of a structure at the Primary School of Neapolis in Voio.
In the P.E.. In Kastoria, similar DYEP are established in the primary school of Mavrochori, Dispilio and Korisos, while in P.E.. Grevena at the primary school of Krania .
Reception Structures for Refugee Education are also established (ΔΥΕΠ), as Branches of neighboring kindergartens, in the Kindergartens of Mavrana, Kranias in P.E.. Of Grevena and in the Kindergarten of Mavrochori in PE. Of Kastoria.
Ioanna Papadimitriou prlogos.gr