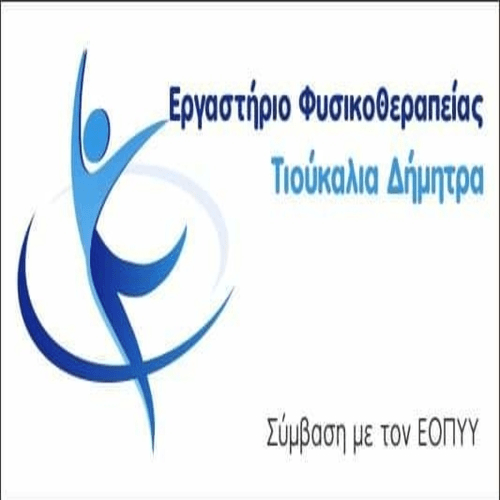 The Kozani Sub-Region organizes a voluntary action to clean the road network, on Saturday 9 April 2022, time 11 a.m.
Ο οδικός άξονας που έχει επιλεγεί για τον καθαρισμό είναι ο δρόμος Κοζάνη-Κρόκος. Στη δράση έχουν κληθεί εκπρόσωποι φορέων και συλλόγων και μπορεί να συμμετέχει όποιος πολίτης επιθυμεί.
Στους συμμετέχοντες θα διατεθούν γάντια μιας χρήσεως και σακούλες απορριμμάτων καθώς και σνακ. Ως σημείο συνάντησης έχει οριστεί ο αύλειος χώρος του Ιερού Ναού Παναγίας Φανερωμένης, επί της οδού Ιωνίας.
Σκοπός της δράσης είναι η ευαισθητοποίηση των πολιτών σε θέματα σεβασμού περιβάλλοντος και η ανάπτυξη περιβαλλοντικής συνείδησης μέσω της ομαδικότητας και του εθελοντισμού. Αντίστοιχες δράσεις πραγματοποιούνται και στις άλλες Περιφερειακές Ενότητες της Περιφέρειάς μας.