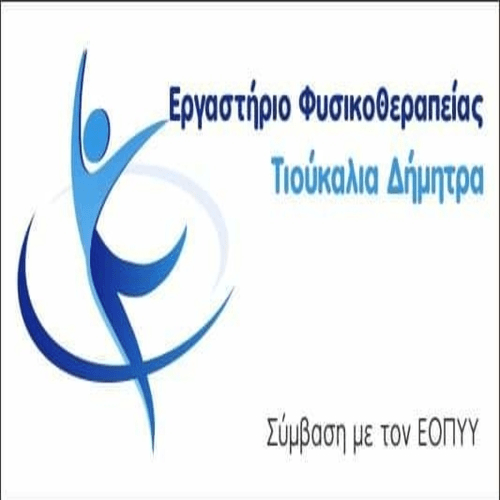 A very healthy baby boy was born this morning by the wife of George Vlachopoulos, from Dragasia.
The specific family lost due to coronavirus father and grandfather, while George had been forced to stay away from his wife, to protect it from possible infection.
The new mother will stay in Thessaloniki for the first time, where he gave birth, since her parents also live there.
Finally joy and a new life for this family, after the loss of two loved ones.