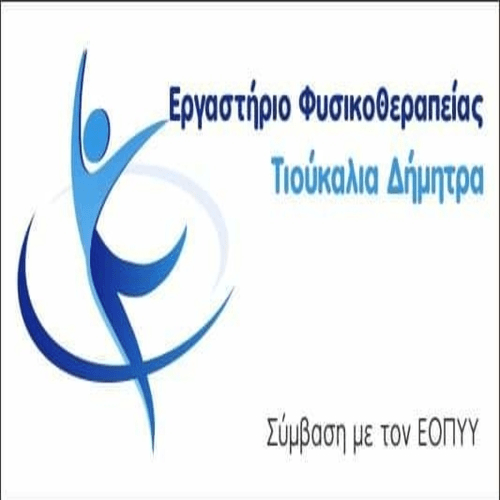 Many people suffer from severely dehydrated skin on their hands, due to either excessive hand washing or hard, dry weather.
To improve, Well, your hand care routine follow the two tips below, which can be made with raw materials you already have at home, and even in your kitchen.
Honey
The honey is known for its healing properties, while it is found in almost all houses. As an anti-inflammatory and antioxidant, helps the skin to produce new cells, which are vital for the treatment of dryness. To use it, smear it on your hands on both sides and leave it for a few minutes before rinsing. Your skin will definitely feel better.
Bath with oats
THE oats has excellent antioxidant and anti-inflammatory effects, making it the ideal choice for treating a wide range of skin problems. Full of vitamin E and ferulic acid, can soothe even the driest hands. The specific treatment, Well, not only does it do good to dry hands, but can be applied to the whole body simultaneously.
Just grind one and a half cups of oats and add it to a hot one (not hot) bath. Relax for 15 minutes and let your body absorb these nutrients and replenish the skin. Once they are gone 15 minutes, get out of the bathroom and dry your skin well.
Source:Newsbeast.gr