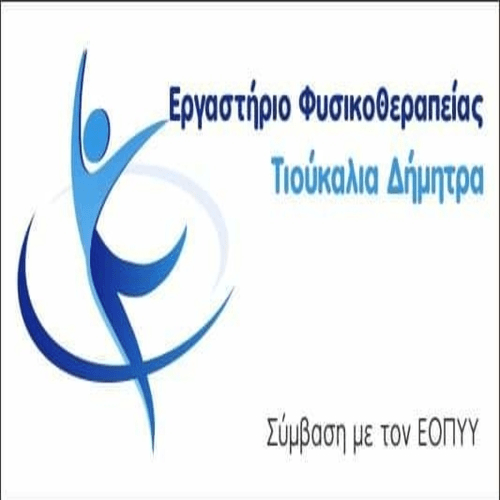 It was not only the victory and the good performance of our team, that beautified our day on Sunday.
The joy that all the fans who were on the field got, watching 21 kids at halftime… to fly in the clouds of joy, taking a penalty against an AEP goalkeeper was incredibly great.
A beautiful event, focusing on our children, to be able to feel what the beauty of real football is in the end.
A dominant element in the principles that characterizes the effort of our Association and that was emphasized from the first moment, is to attract children from all over the region to sports.
Something that is especially difficult, from all perspectives, times we pass acquires enormous value.
The children came with their parents in a clean and healthy environment, tested their skills while having fun, enjoyed a nice football match and surely in such a football everyone will want to participate.
The GDP of Kozani, will try with many events to give joy to children and who knows, maybe open the door for them and for a football future giving them countless opportunities.