Εθιμοτυπική επίσκεψη πραγματοποίησαν την Πέμπτη 24 February 2021 στον Σεβασμιώτατο Μητροπολίτη Σισανίου και Σιατίστης κ.κ. Athanasios, ο Πρόεδρος της Ελληνικής Ομοσπονδίας Γούνας Άκης Τσούκας, ο αναπληρωτής Πρόεδρος Αθανάσιος Λάγγας και ο Ταμίας Αναστάσιος Μιχαλόπουλος.
Mr.. Τσούκας ζήτησε την ευλογία και την ευχή του Σεβασμιωτάτου Μητροπολίτη κ.κ Αθανάσιου. Από την πλευρά του ο Σεβασμιώτατος ευχήθηκε στον Πρόεδρο και στο Δ.Σ. of E.O.G.. καλή τύχη και δύναμη στα νέα τους καθήκοντα.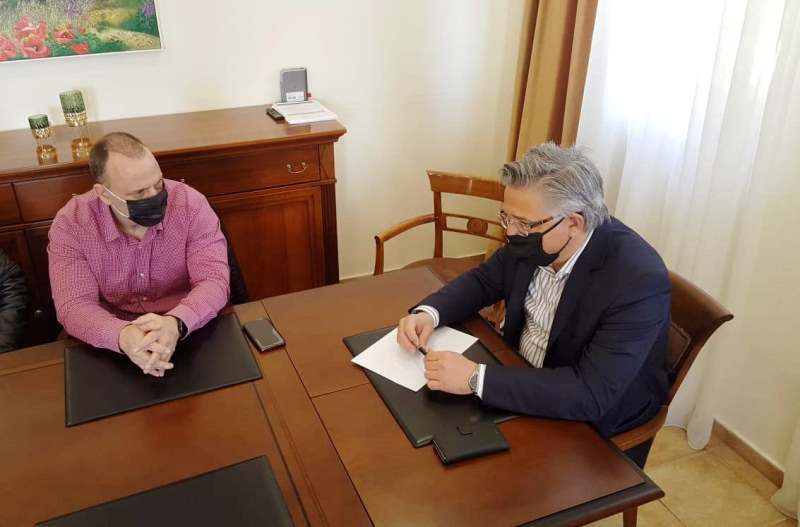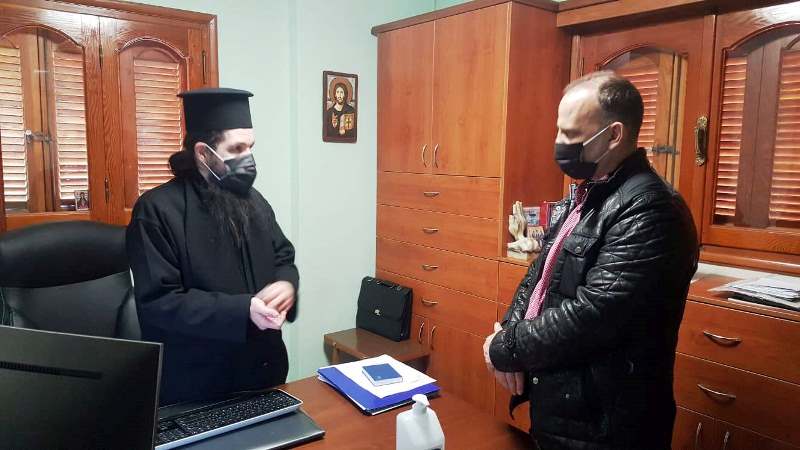 Στη συνέχεια η αντιπροσωπεία του νέου Δ.Σ. of E.O.G.. πραγματοποίησε εθιμοτυπική επίσκεψη στο Δημαρχείο Βοΐου, όπου εκεί τους υποδέχθηκαν ο Δήμαρχος Χρήστος Ζευκλής και ο Αντιδήμαρχος Βασίλης Ώττας.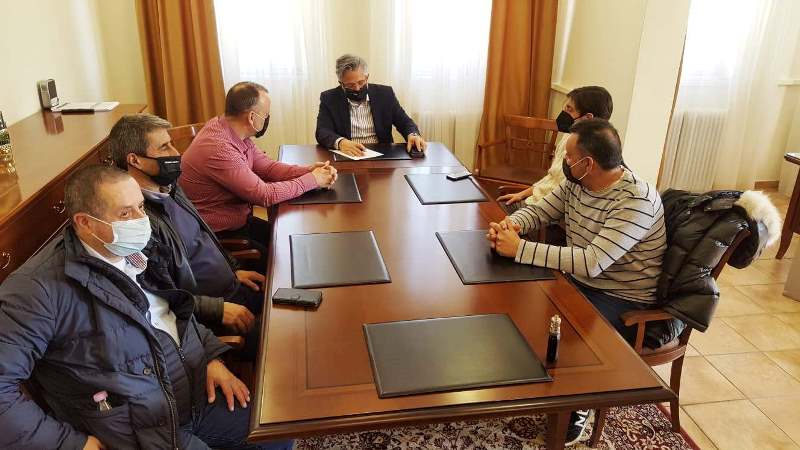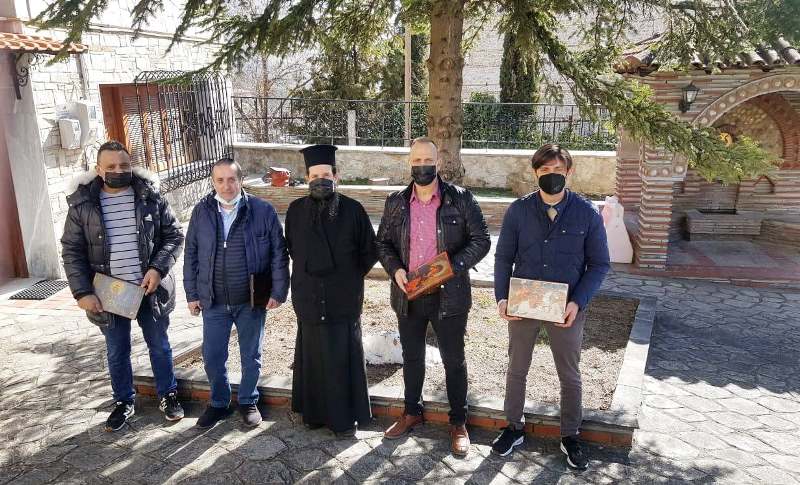 Ο Πρόεδρος της Ε.Ο.Γ. informed the Mayor of Voio, on the situation of the Greek fur industry, but also for the actions and actions that will be carried out in order to strengthen and promote the industry.
Both sides stressed that good cooperation will continue.