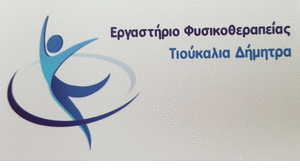 Electoral law : He announced the immediate change of the electoral law in the Local Government
during yesterday's meeting with KEDE the new Minister of Interior Makis Voridis.
"The electoral law that has so many problems of governance and operation in the Municipalities
has caused will change relatively quickly ", said Mr. characteristically. Βορίδης.
According to former Deputy Interior Minister Thodoris Libanios, who handled the issue:
«Στις επόμενες εκλογές ο δήμαρχος που θα εκλεγεί θα έχει πλειοψηφία. And it will have a majority which will usually be 3/5 – 2/5.
Probably, I say an idea, a thought, if someone gets a very small percentage in the first round and is eventually elected mayor,
to have one seat less, even symbolically, I give an example, or something similar.
Αλλά ο πυρήνας και the overwhelming majority of Mayors who are elected with a percentage in the second round,
will have the 3/5 of the municipal council ", είχε προσθέσει τον περασμένο Νοέμβριο η aftodioikisi.gr.
As aftodioikisi.gr has written, this will apply to mayors who receive a percentage below 42% στον α΄γύρο.
Those who receive from 42% and above will be elected, as in the Pavlopoulos electoral law,
from the first round and will receive, most likely (SS. According to reports, is something that is under discussion),
the majority of 3/5, as in "Kallikrates".
Source:aftodioikisi.gr