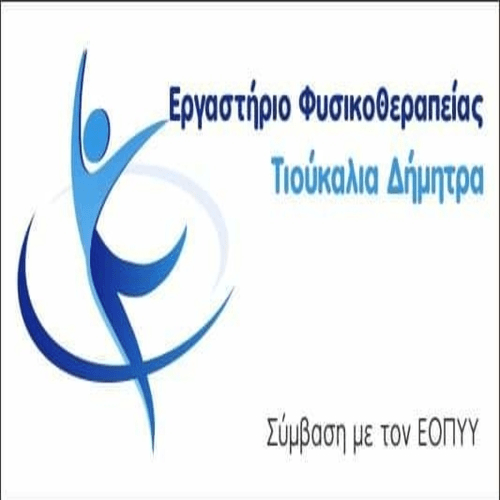 Greece's diplomatic initiatives to denounce Turkish provocative actions continue.
In this context, According to diplomatic sources, the Foreign Minister, Nikos Dendias, in a letter to Enlargement Commissioner Oliver Varhelyi stresses that Turkey continues to violate unilaterally, by adopting unforeseen tariffs, legislative and equivalent measures, the EU-Turkey customs union.
In this context, he called on the European Commission to immediately consider the adoption of further measures.
He also stressed that as a message of disapproval for the serial delinquent behavior of Turkey against the European Union, total suspension of EU-Turkey customs union should be considered.
Source: iefimerida.gr