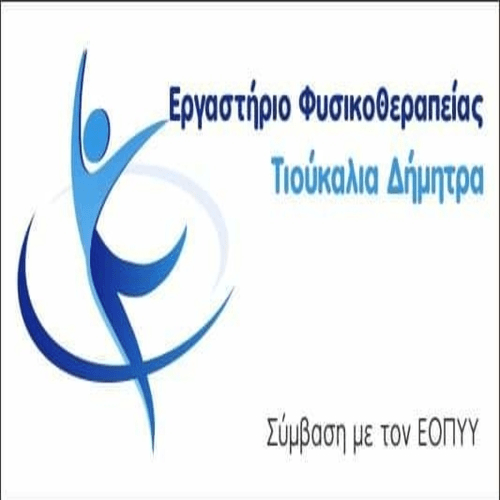 After the continuous communication and good cooperation of the Hellenic Fur Federation with the World Fur Federation, σας ενημερώνουμε ότι η ψηφιακή εργαλειοθήκη Furmark® είναι έτοιμη προς χρήση.
particularly, οι ενδιαφερόμενοι επιχειρηματίες γουνοποιοί μπορούν να αντλήσουν πληροφορίες και να ενημερωθούν για τις προϋποθέσεις ένταξης των γουνοποιητικών επιχειρήσεων στο πρόγραμμα Furmark® από το κάτωθι link: https://furmark.maglr.com/toolkit/home-page
The Furmark® toolbox consists of 13 units, όπου στην κάθε ενότητα εμπεριέχεται διαφορετικό αναλυτικό περιεχόμενο που εξηγεί λεπτομερώς το πρόγραμμα και παρέχει προς τον ενδιαφερόμενο επιχειρηματία/καταναλωτή εξασφαλίσεις οι οποίες μπορούν να χρησιμοποιηθούν δημόσια.
The table of contents of the Furmark® digital platform also includes information documents, FAQs (frequently asked questions and answers), image and video library, presentations, παραδείγματα και ένα απλοποιημένο φυλλάδιο-οδηγό του προγράμματος.
It is useful and necessary, όλοι οι ενδιαφερόμενοι να αλληλοεπιδρούν με το περιεχόμενο της ψηφιακής πλατφόρμας, αφενός για να βεβαιωθούμε ότι έχουν ενημερωθεί και έχουν στη διάθεσή τους όλες τις απαραίτητες πληροφορίες που απαιτούνται για τη συμμετοχή τους στο Furmark® και αφετέρου για να μπορέσουμε να επικοινωνήσουμε, to analyze and communicate the program to politicians, environmentalists, media and consumers.
From the administration