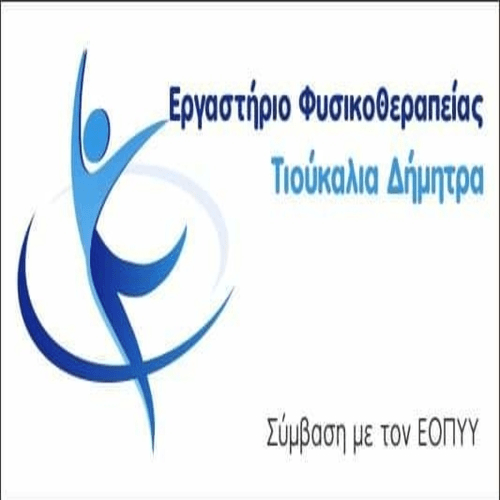 Vaccination against Covid 19 θα πραγματοποιηθεί από την 3the ΥΠΕ (Health Region) Of Macedonia, in Communities of the Municipality of Voio, on Tuesday 01-02-2022.
Citizens wishing to be vaccinated can come :
In Damascene Community - Regional Clinic during the hours 9:00a.m. – 11:30a.m. and
In Community of Polykastan - Community Clinic during the hours 12:00pm. – 14:30pm.