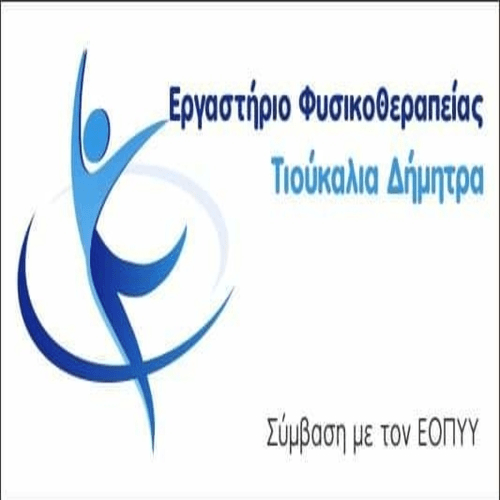 A new, single case on the deaths of four women, who refused intubation, despite the fact of severe coronavirus disease, formed by the services of EL.AS.. This new shocking case of the criminal activities of COVID-19 deniers, revealed by Realnews, was investigated by the Police in the context of the directive of the Prosecution Authorities for the crime of spreading false news related to the pandemic.
According to the information, The new case file includes the cases of three women from Macedonia and one from Central Greece, which until the last moment refused the intubation, as a result, when they finally entered the ICU, to be late, as well as the four ended up.
None of these women had been vaccinated. In fact, both of them are believed to have been instructed by church circles not to get the vaccine, information contained in the case file.
The other two women appear to have been informed of the pandemic by negative websites on social media and the internet, and, sure, not only were they not vaccinated, but at the same time they believed that behind the pandemic was a global conspiracy against Hellenism. It is worth noting that three of the four women, when they were finally found in the hospital, refused to be intubated and, in fact, were even willing to sign a relevant document, in order to leave the hospital where they had been transferred.
also, found by the treating physicians that women, while in the hospital, chatted online with virus and vaccine deniers, who gave them advice not only to avoid intubation, but also to leave the hospital. According to the case file, in the messages received by patients, the deniers reported: "They want to kill you to increase the number of victims of the pseudovirus…".
As a result, patients refused to be intubated until the last minute, despite the fact that their oxygen levels were low and they were already breathing with the support of a mask. Unfortunately, all four women, when they were finally intubated after the approval of their relatives, they did not make it, as their condition was irreversible.
The new case file of the four deaths includes groups of deniers who are not unknown to Justice. According to reports, websites and social media profiles, through which messages were sent to women to refuse intubation, are included in the other cases that have been formed in the previous days for the criminal actions of the deniers.
The new case is at the stage of depositions by the treating hospital doctors, who are aware of the specific incidents. Police are collecting information so that the case file can be completed and handed over to the competent prosecutor, in the next few days
Read the Realnews article in detail
By THEODOSIS P.. ΠΑΝΟΥ
Source: enikos.gr