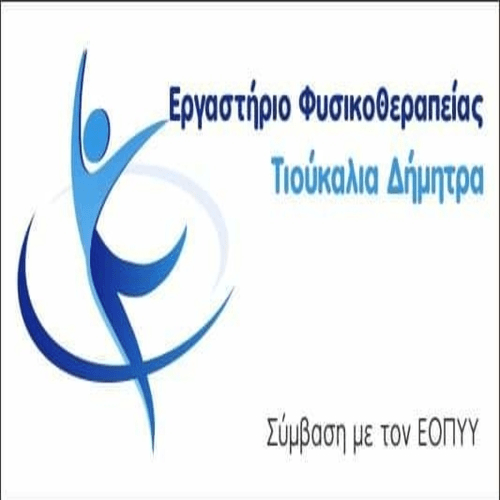 Στο πλαίσιο των ενημερωτικών συναντήσεων κατά την πρόσφατη ανάληψη του, the Deputy Regional Minister of Public Health Mr.. Μαργαρίτης επισκέφτηκε στις 15/11/21 the General Hospital of Florina, at 22/11/21 the G.N.. Γρεβενών και στη 1/12/21 το Κ.Υ. 'Αργους Ορεστικού και το Γ.Ν. Of Kastoria. Συνομίλησε με τους Διοικητές παρουσία των υπεύθυνων ιατρών των Νοσοκομείων και των επιστημονικών συνεργατών κ. Κουλούρη – Καρδιολόγου και κ. Πινίδη- Μιαευτήρα, Γυναικολόγου.
Κατεγράφησαν τα αιτήματά τους σχετικά με τις βασικές ανάγκες των Νοσοκομείων και των Κέντρων Υγείας ως προς την υλικοτεχνική υποδομή και τον ιατροτεχνολογικό εξοπλισμό. Οι τρόποι αντιμετώπισης της πανδημίας ήταν επίσης το βασικό θέμα συζήτησης, καθώς επίσης συμφώνησαν πώς είναι πλέον μονόδρομος ο εμβολιασμός του πληθυσμού. The general level of provision of health services to the citizens was discussed, με την άμεση αναβάθμισή τους να αποτελεί κοινή επιθυμία όλων.
Η Περιφέρεια Δυτικής Μακεδονίας επιδιώκει την αγαστή συνεργασία με τις δομές δημόσιας υγείας και αναγνωρίζει την υπερπροσπάθεια του ιατρικού προσωπικού ιδιαίτερα στον καιρό της πανδημίας. Mr.. Μαργαρίτης ευχαρίστησε τους Διοικητές για την σχολαστική ενημέρωση και δήλωσε την αμέριστη συμπαράστασή του ιδίου και του Περιφερειάρχη, όπου αυτή κριθεί απαραίτητη.