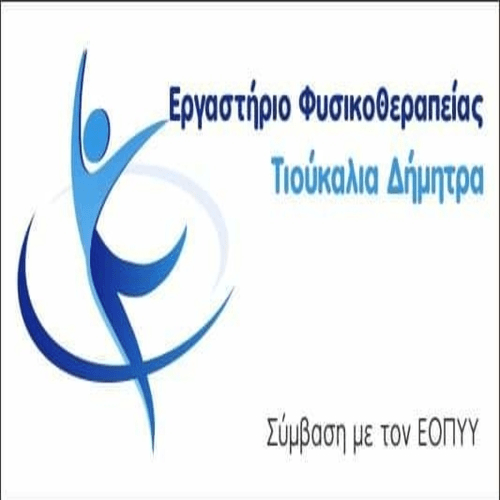 In the safety of Arta, the 29-year-old who shot and killed his father-in-law with a hunting rifle in Astrochori of Arta and disappeared in the mountains to avoid being arrested is currently being held.
The alleged perpetrator, According to reports, πήρε τηλέφωνο την Αστυνομία στην Άρτα και είπε πως βρίσκεται στηνΔαφνούλα Ευρυτανίας. Αμέσως στήθηκε επιχείρηση για τον εντοπισμό και τη σύλληψη του.
Η αστυνομία είχε εξαπολύσει ανθρωποκυνηγητό για τον βασικό ύποπτο, αναζητώντας τον στο βουνό, όπου φέρεται να κατέφυγε μετά τη δολοφονία, έχοντας μάλιστα μαζί του το weapon του εγκλήματος, καθώς αυτό δεν βρέθηκε στο αυτοκίνητό του το οποίο εντοπίστηκε την Πέμπτη.
Theαυτοκίνητό του βρέθηκε αργά το βράδυ της Πέμπτης στα όρια των νομών Άρτας και Αιτωλοακαρνανίας, και έκτοτε η Αστυνομία εκτιμούσε πως είναι θέμα χρόνου η σύλληψή του.
Συνάντηση με βοσκό μετά το έγκλημα
According to police sources, τον φερόμενο δράστη της δολοφονίας του ηλικιωμένουσυνάντησε βοσκός της περιοχής, στον οποίον είπε ότι βγήκε στοMountain, στα σύνορα Άρτας – Etoloakarnania, γιατί έχειproblems withσυγγενικά του πρόσωπα.
Το χρονικό του εγκλήματος
At 17:00 το απόγευμα της Πέμπτης ο 29χρονος από το Μεσόπυργο Άρτας πήγε στο σπίτι του πεθερού του και αφούδιαπληκτίστηκαν φέρεται να τον πυροβόλησε μεκυνηγετική carbine τουλάχιστον τέσσερις φορές.
Όπως αποκαλύπτεται, είχε στραφεί και σε βάρος της πρώην συζύγου του, ωστόσο η γυναίκα στάθηκετυχερή και δεν τραυματίστηκε. Ο 29χρονος είχε πάρει συναινετικό διαζύγιο με την 36χρονη η οποία είχε επιστρέψει στο πατρικό της και είχαν συμφωνήσει τους όρους και τους χρόνους κατά τους οποίους θα έβλεπε το παιδί τους, ηλικίας δύο ετών περίπου.
Αργά το μεσημέρι της Πέμπτης πήγε στο σπίτι για να δει το παιδί όμως όλα πήραν απρόσμενη τροπή καθώς ο 29χρονος πήρε το όπλο και πυροβόλησε.
Φαίνεται ότι στόχος ήταν η πρώην σύζυγός του, την οποία δεν βρήκαν τα πυρά.
Ο 29χρονος διατηρεί κτηνοτροφική μονάδα και σχεδίαζε να μετακομίσει στην Αθήνα προκειμένου να εργαστεί σε μεταφορική εταιρεία.
Source: cnn.gr