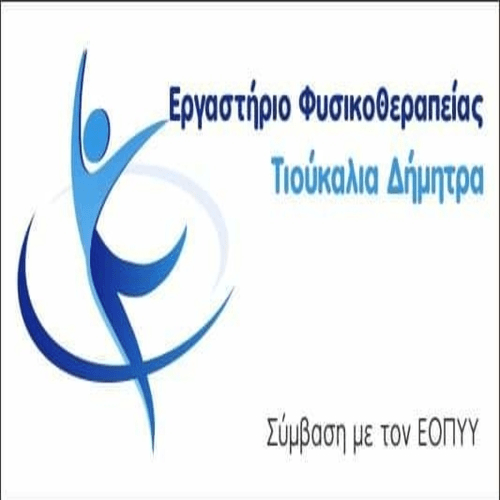 A case was filed against a 37-year-old native
He was investigated by police officers of the Eordaia Security Department for fraud, held in early February of this year, in the area of ​​Ptolemaida, at the expense of a 60-year-old native.
Specifically, the 60-year-old native complained that she was deceived, as about a quarter ago, άγνωστος άνδρας επικοινώνησε τηλεφωνικά μαζί της και παρουσιάζοντάς την ψευδή γεγονότα ως αληθινά, gained access to her personal electronic bank account and withdrew from this amount of 3.000 euro.
After a police investigation and proper use of data of the aforementioned police officers, the details of the 37-year-old citizen were identified, at whose expense a relevant criminal case was filed.
The Eordea Security Department is conducting a preliminary investigation into the case.