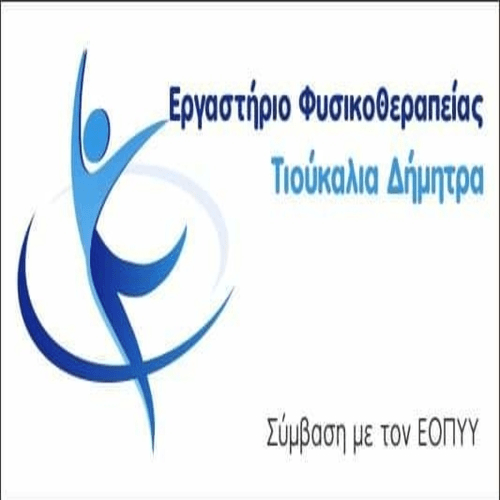 Paraskevi Vryzidou MP N.. Κοζάνης επισκέφθηκε σήμερα τα γραφεία του ΕΛΓΑ με αφορμή την επικείμενη πληρωμή αποζημιώσεων για ελάχιστες περιπτώσεις καλλιεργειών που δεν πληρώθηκαν και είχαν πληγεί από τον παγετό της «Άνοιξης '21» σε προανθικό στάδιο, όπως των:
·νέων αγροτών,
·αγροτικών επιχειρήσεων and
·καλλιεργητών που η μόνιμη κατοικία τους είναι δηλωμένη σε απόσταση over 150 χιλιόμετρα από τον τόπο της καλλιέργειάς τους.
The ερχόμενη εβδομάδα θα αναρτηθεί ανακοίνωση, σύμφωνα με την οποία θα πρέπει να προσκομιστούν στον ανταποκριτή του ΕΛΓΑ, τα απαραίτητα δικαιολογητικά για τη συμπλήρωση των αιτήσεων των δικαιούχων.
Μεταξύ των δικαιολογητικών είναι, όσον αφορά τα μενindividuals, theδήλωση εισοδήματος of the tax year 2020,
ενώ όσον αφορά ταlegal entities, τα δικαιολογητικά που να αποδεικνύουν ότι είναικάτοχοι νόμιμης εκμετάλλευσης τη χρονική περίοδο που συνέβη το ζημιογόνο γεγονός, είτε δηλαδή η δήλωση ακίνητης περιουσίας της εταιρείας ή ιδιωτικό συμφωνητικό μίσθωσης.
The payments, όπως επισημάνθηκε από στελέχη του ΕΛΓΑ, για τις ανωτέρω περιπτώσεις, αναμένεται να πραγματοποιηθούν περί τα τέλη Σεπτεμβρίου.
Εκτός τίθενται, σύμφωνα με την Κοινή Υπουργική Απόφαση με αριθμ. 801/132522 (ΦΕΚ Β΄2482/20.5.2022), those who haveincomes above 45.000,00 €, καθώς και οι αγρότες των οποίων η μόνιμη κατοικία τους βρίσκεται σε απόσταση μεγαλύτερη των 150 χιλιομέτρων από τον τόπο της καλλιέργειάς τους