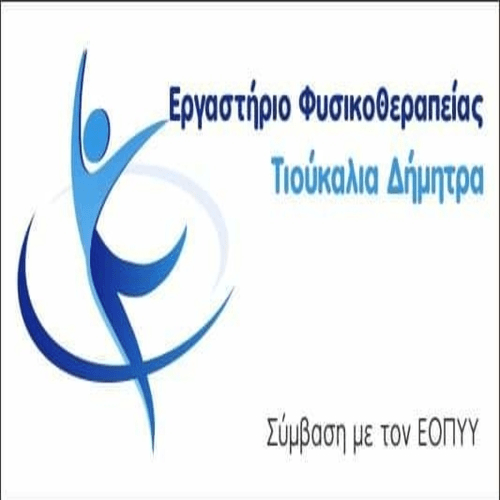 The Kozani Chamber informs all its member companies that are registered in the General Commercial Register (Γ.Ε.ΜΗ.), that according to an announcement by the Ministry of Development and Investment, the information systems G.E.M.I.. and One Stop Service (Υ.Μ.Σ) will be out of service for the period from Friday 06-05-2022 until Monday 09-05-2022 λόγω εκτέλεσης εργασιών μετάβασης των Πληροφοριακών Συστημάτων στις υποδομές του G-CLOUD.
Therefore, none of the following services will be available during this time:
Establishment of a company through the One Stop Service (to the Chambers or to the notaries) or through the one-stop online service (e-ΥΜΣ),
Submission of applications for registration of transactions and data in the G.E.M.I.,
Publication of acts and data on the website of G.E.M.I.. and
Issuance of a certificate or a copy of acts and data registered in the G.E.M.I..
FROM THE KOZANIS CURATOR