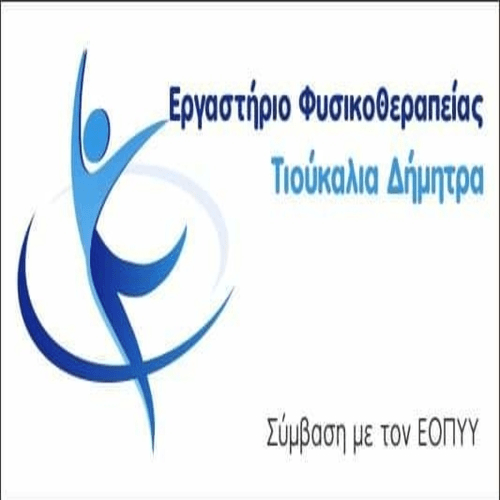 A businessman in Lemnos suffered the longing for his life as he accidentally threw three bags full of euros in the trash! His anxious efforts to find the money.
Ένα κωμικοτραγικό γεγονός συνέβη χθες Δευτέρα (1/11) in Myrina της Λήμνου, με έναν επιχειρηματία του νησιού να παθαίνει τη… λαχτάρα της ζωής του καθώς πέταξε κατά λάθος στα σκουπίδια 100.000 euro!
Specifically, όπως αναφέρει το limnosreport.gr, συναγερμός σήμανε το πρωί της Δευτέρας στην υπηρεσία καθαριότητας του Δήμου Λήμνου μετά από τηλεφώνημα έντρομου επαγγελματία ότι πέταξε τρεις σακούλες γεμάτες ευρώ νομίζοντας ότι είναι σκουπίδια στους κάδους απορριμμάτων απέναντι από το κατάστημά του!
Αμέσως άρχισαν να αναζητούν τις «χρυσές» σακούλες τα απορριμματοφόρα του Δήμου, τα οποία άλλα ήταν σε τακτικό δρομολόγιο ενώ άλλα κατευθύνονταν προς τον ΧΥΤΑ. After all, μετά από αναζήτηση και με την αγωνία να χτυπά «κόκκινο», το «κινούμενο θησαυροφυλάκιο» βρέθηκε και ειδοποιήθηκε να κατευθυνθεί στο λιμάνι του Αγίου Νικολάου, όπου και άδειασαν τον κάδο σε ανοιχτό χώρο και μετά από ερεύνα τα χρήματα βρέθηκαν άθικτα.
Source: Reader.gr