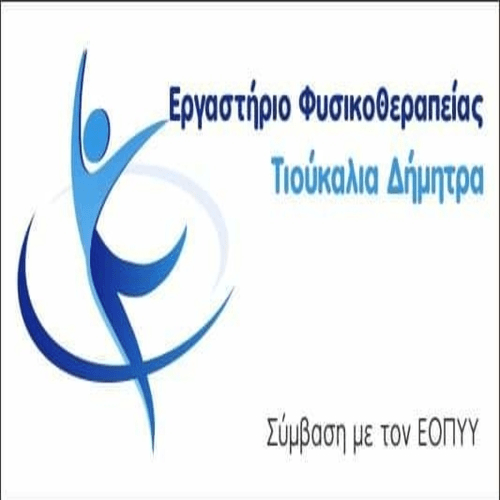 Due to postponement, matches were held today for the Kozani EPS and thus all the pending issues were completed and on Sunday the second round begins..
From 4 game that was to be made became only 2 since Voio and Galatini did not come down to fight.
In Velvento in the most important game Atromitos got a great double over the local team with 4-1 thanks to a goal by Xanthopoulos (2), Charitonidis and Argyropoulou while the hosts had temporarily equalized in 1-1. In Koila, PAO beat AEK with a goal by Salonikidis.
Results:
Velvento- Fearless 1-4
PAO Koilon- AE Kozani 1-0
Α.Ο. Crocus- Galatini 3-0 a.a..
Doxa Vermiou Pyrgon- Βοϊο 3-0 a.a..
Source: https://e-ptolemeos.gr