A fire broke out on Friday in the area of ​​the lavender distillery in Eratyra.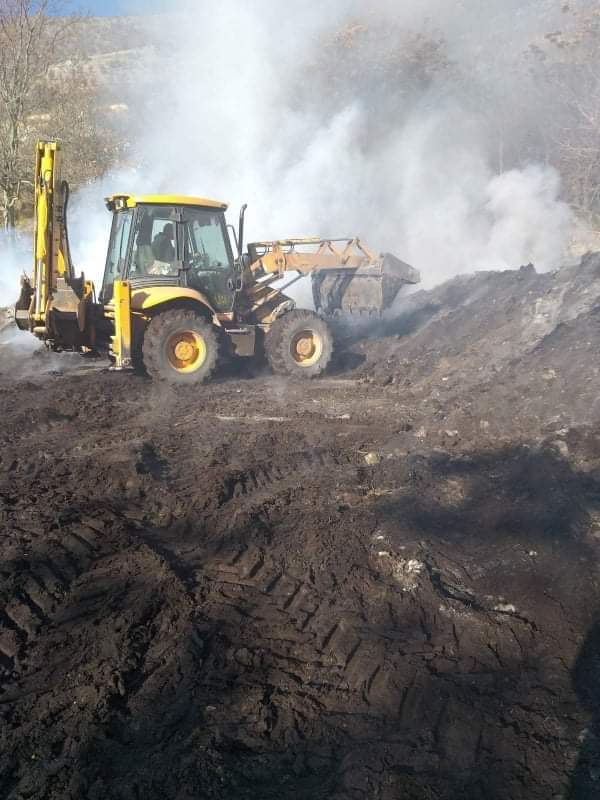 Κάποιοι επιτήδειοι για δεύτερη συνεχή χρονιά έβαλαν φωτιά σε λεβάντες που είναι προϊόν του αποστακτηρίου στην Εράτυρα με αποτέλεσμα να πνιγεί ο οικισμός στον καπνό χτες το απόγευμα.
Η πυροσβεστική και συνεργεία του δήμου βρίσκονται στην περιοχή για να καλύψουν με χώματα το σημείο.
"Η δημοτική αρχή δεν μπορεί να δείξει καμία ανοχή σε τέτοιου είδους φαινόμενα" δήλωσε ο δήμαρχος Βοΐου Χρήστος Ζευκλής.
Προχώρησε ήδη σε καταγγελίες προς την πυροσβεστική για να βρεθούν οι υπεύθυνοι και να καταλογιστούν ευθύνες.