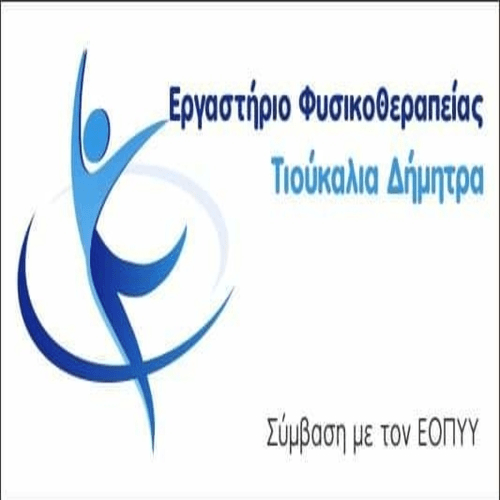 The Ministry of Education submitted two provisions for the strengthening of schools to the Parliament. These are additional funds up to 118 million. euros for the recruitment of teaching staff.
The first of the two provisions for schools concerns the recruitment of teachers. Specifically, according to the article 10, "Appropriations for the recruitment of additional teachers and special education and special support staff are strengthened, for the smooth operation of educational structures during the school year 2020-2021, through the co-financed part of the Public Investment Program of the Ministry of Education and Religions ".
According to the Ministry of Education, the additional funds for recruitment in schools "are up to 118 million. euros - in addition to additional funds up to 200 million. euros for recruitment of teaching staff provided by Law 4722 / Government Gazette 177 A '/ 15-9-2020. These funds were provided for this school year, data and increased needs due to coronavirus ".
In addition, with the article 13 promotion of service council elections is promoted, without closing the school.
The article points out:
"The elections for the election of the elected members of the service councils of the teaching staff and the special teaching staff of special education and training are foreseen to take place on Saturday. (instead of working day and time), in order not to interrupt the educational function in the least and not to suspend the operation of the schools. At the same time, electronic voting is possible ".
Kerameos: Additional funds 118 million. euros for additional teacher recruitment
Note that, at the same time, about 200 schools are under occupation, while 94 units have reported cases of coronavirus, consequently suspending the operation of departments or the whole school. For the problems that are observed in the schools, a pan-educational rally is planned on 11:30, today, at the Propylaea.
Source: iefimerida.gr