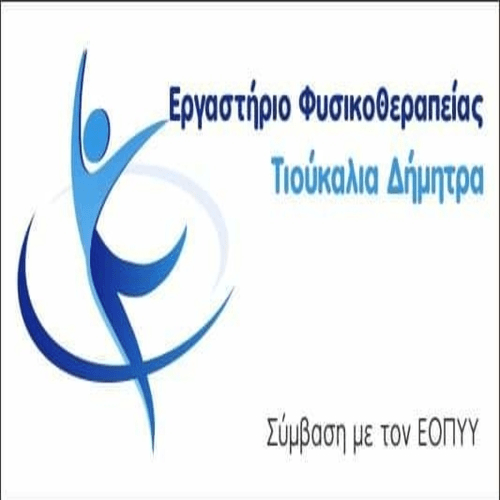 The Tourism Company of Western Macedonia in an effort for the electronic tourism promotion of the region has carried out a series of actions that are as follows:
Nowadays Social Media (social media) are now the spearhead for communicating with the world, and every tourism organization must have active Instagram accounts, Facebook and YouTube with frequent content updates.
Η Εταιρεία Τουρισμού εδώ και λίγο καιρό δημιούργησε αντίστοιχους λογαριασμούς εμπλουτίζοντας τους τακτικά με άρθρα, tributes and photos from points of interest of the area while various small spots make their appearance highlighting each time through photos beauties of the region.
At the same time, two spots will be published in the near future, highlighting the region of Western Macedonia.
The requirements of a travel agency website have increased. Η συχνή ενημέρωση και η δημιουργία κατάλληλου περιεχομένου είναι απαραίτητη ενώ η πλοήγηση πρέπει να είναι εύχρηστη και προσιτή στον επισκέπτη. Alongside, the website should also be a channel of communication to companies operating in tourism (B2B) as well as to activate the local population in this effort.
In this whole project, the key factor is the image and specifically the photography. Our area has excellent photographers who with their lens have from time to time captured beautiful parts of the area.
Become ambassadors of our Region
We call on all our fellow citizens, photographers and photography lovers to become ambassadors of our region through their photos that will be used for this purpose on the website of the Tourism Company!
The photos in the articles will appear with a description of the photo and the name of the photographer with copyright "…… © ……", while there will be a subpage with the providers of the photographic material where the full name and the link for the website or their social network accounts will be written. (social media).
The best and most quality photos will be uploaded on our Website!
The material will not be used for commercial purposes by the Company but only for the highlighting of destinations in the Region of Western Macedonia.
Amateur photographers and fans Instagram
View and share your best photos on the free photo sharing platform Pixabay. You can upload your photographic material to the page Pixabay.com and the process is quite easy.
Basic photo specifications: The photos should be yours. Να έχουν πολύ καλή ανάλυση (at least 3.000 pixel η μεγαλύτερη διάσταση). Να μην περιέχουν κόσμο που αφαιρεί την προσοχή (πχ τουρίστες).
Επαγγελματίες φωτογράφοι
Οι επαγγελματίες φωτογράφοι που επιθυμούν να βοηθήσουν μπορούν να στείλουν μέσω wetransfer.com το ψηφιακό αρχείο που επιθυμούν στην ηλεκτρονική διεύθυνση [email protected]. Παρακαλούμε η κάθε φωτογραφία στον τίτλο να αναφέρει το όνομα της περιοχής και της θέσης ενδιαφέροντος π.χ (Λίμνη_Ζάζαρη_Αμύνταιο.png). Επίσης παρακαλούνται να στείλουν και την ιστοσελίδα τους ή τον λογαριασμό κοινωνικής δικτύωσης για να το αναφέρουμε στην ιστοσελίδα μας.
Ενδεικτικό περιεχόμενο (με τις ονομασίες τους) που ζητάμε για να αναδείξουμε:
Γεφύρια

, Waterfalls,

Λίμνες

Μονές και Βυζαντινές εκκλησίες

Museums, Archaeological sites

Φωτογραφίες από πόλεις/χωριά

-

χειμώνα/καλοκαίρι

(

κτίρια παλιά

,

σημεία ενδιαφέροντος

)

Δρόμοι του κρασιού

(

αμπελώνες

)
Ski resorts

Προορισμούς

(Nymphaeum,

Νεστόριο κλπ

)

Φύση

(

Βάλια Κάλντα

, etc.)
Festival,

γιορτές

Δρώμενα

,

έθιμα και λοιπά στοιχεία πολιτιστικής κληρονομιάς

Παραδοσιακή Κουζίνα

(e.g.

Κιχί

,

Κόκκινες Πιπεριές Φλωρίνης

)
#visitwestmacedonia
Μην ξεχνάτε να πατάτε "μου αρέσει», να ακολουθείτε και να κάνετε εγγραφή (like,follow and subscribe)